Ukrainian Foreign Minister Pavel Klimkin said that after two months, the UN Security Council would again consider the draft resolution on the case of the Malaysian Boeing disaster in eastern Ukraine, noting that five states involved in the investigation - Belgium, Australia, Malaysia, the Netherlands and Ukraine - will try again to get approval for the establishment of an international tribunal.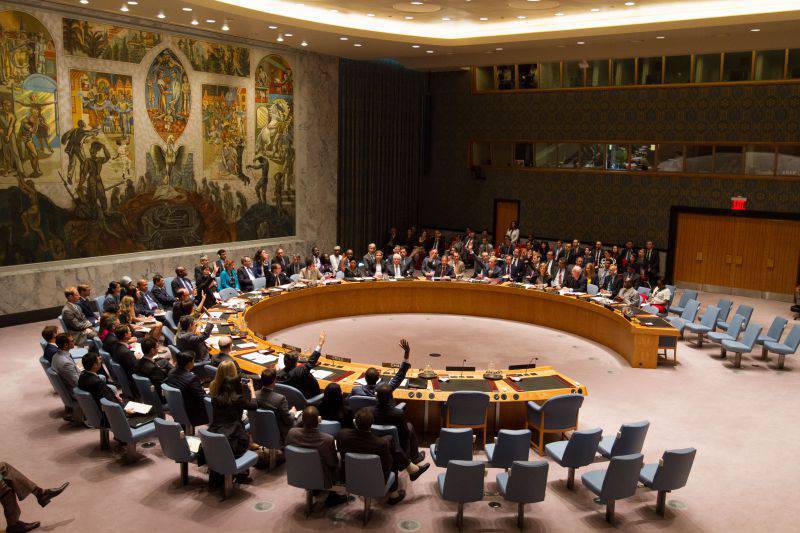 "In two months we will have a final report [on the results of the investigation], and what will Russia say in two months? We will certainly try once again to enlist the support of the entire world community, "the minister said.
"Lenta.ru"
.
It is worth noting that earlier the head of the Department of Politics and Communications of the Ministry of Foreign Affairs of Ukraine, Aleksey Makeev, said on the 5 channel that work on the creation of the tribunal did not stop, despite the veto of the Russian Federation. According to him, at present, the form of the tribunal is being determined and how "the triumph of justice will be ensured".
The Ministry of Foreign Affairs of the Netherlands also noted that the Netherlands, Malaysia, Belgium, Australia and Ukraine were considering the possibility of creating an independent tribunal to investigate the causes of the crash of a Malaysian airliner.
"Another option that is currently being discussed is the creation of a court under the auspices of the UN General Assembly," the ministry noted.