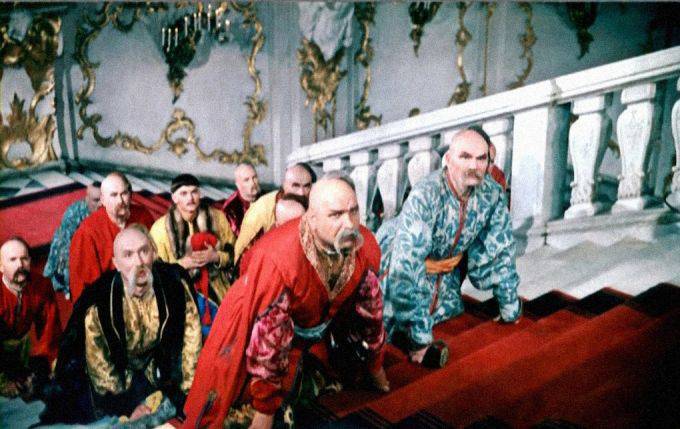 Today Yurik Lutsenko pleased. Coming out of the binge, he pathetically reported that
"Gritting his teeth, understanding all the problems, including the harm to personal rating and party indicators, are doing what is necessary for a country, a sick country."

One can only guess what an alcoholic is capable of doing for a "sick country". But I think this is not important. It is important that even Ukrainian alcoholics already understand that Ukraine is not sick, namely -
sick country
. Who speaks Russian will understand in this case the semantic difference.
But, in my opinion, the most important thing is not this. The most important thing is how Yurik Lutsenko sees the prospects of this sick country. In his opinion,
"If we do not carry out reforms, our economy will not work. On loans to live on is no longer possible. The economy will not work - we will only have a third way: to fall on our knees in front of Moscow. Awareness of this will come to all. The main thing is not to be late. "

The word "if" can not pay attention. In this case, it is used to mitigate the inevitable.
Only a fool can now not understand that these clowns will not carry out reforms. Their economy will never work. The West will not give loans for eating them (even Lutsenko enlightened this). And this means that the crawling of the Ukrainian pansy on their knees in the "curse" of Moscow is as inevitable as the melting of snow in the spring.
What is the most important thing about it? That
in Kiev, the intention to continue the banquet of the Ukrainian, Russophobic and pro-Western "nezalezhnosti" at Russian expense is already ripening. As you can see, the Maidan leaders are going to crawl on their knees in Moscow, and not in Brussels or Washington.
This is very significant.