The command of the special operations of the US Air Force decided to equip heavy AC-130J Ghostrider fire support aircraft with combat lasers and active throw systems, the so-called "rays of pain" systems based on high-power microwave emitters, the newspaper writes
"Sight"
.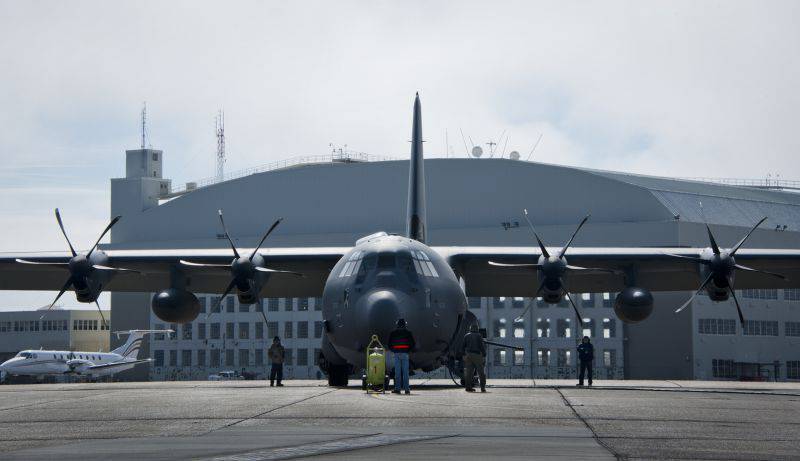 It is planned that the new systems will be installed on the aircraft over the next five years. They will be upgraded to the Block 60 version of the machine, with microwave and laser
weapons
equip by no means all AC-130J.
According to the US Special Operations Command, laser weapons will be used to protect against various types of missiles, as well as to destroy boats, cars, communication systems and small aircraft systems. "Rays of pain" will be used against people, in particular, to disperse protesters. Researchers have already begun working on a project to equip the Ghostrider with microwave and laser weapons.
"Details about the weapons systems for the fire support aircraft are not specified. The active drop system has been developed since the second half of 1990-s. The" ray of pain ", belonging to the non-lethal impact weapon class, is a microwave radiator and antenna mounted on the HMMWV armored vehicle chassis "When a person is exposed to a 83 system's radiation, a percentage of the radiation energy is absorbed by his skin. At the same time, the target experiences a strong burning sensation and, as a rule, seeks to escape," the newspaper notes.