The press service of the Ministry of Foreign Affairs of the Russian Federation stated that Moscow believes that the "deep concern" expressed by the US State Department for the civil society of Russia over the recognition of the National Foundation for Democracy as undesirable in the country's territory is an obvious hypocrisy.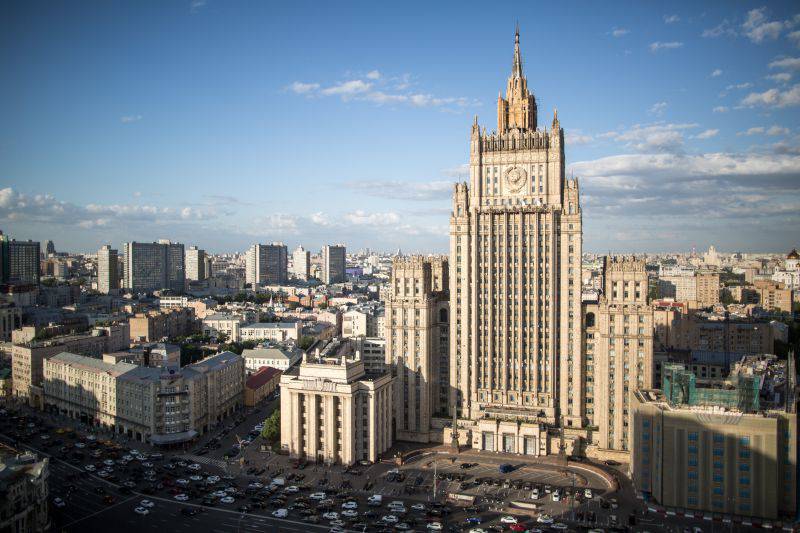 "The" deep concern "expressed by the State Department for the fate of Russian civil society in connection with the recognition of undesirable activities in Russia by the US" National Foundation for Democracy "gives out obvious hypocrisy," the RIA agency reports.
"News"
.
"Where, if not in Washington, should it be known what lies behind the deceptive name of this organization, which is listed as non-governmental only on paper, but in reality since its inception it exists for money from the US budget, including those allocated through intelligence agencies", - noted in the Russian Foreign Ministry.