The terrorists of the Islamic State have planned to unite with the Taliban and Al-Qaida militants to create an "invincible army" that will start a third world war, reports
LifeNews
with reference to
Dailu Star
. To do this, extremists plan to attack India.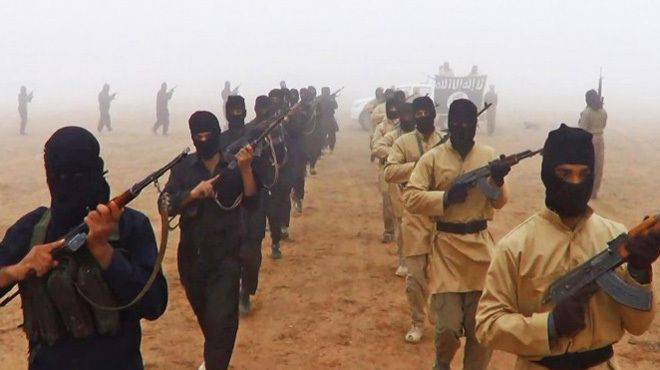 Grouping released 32-page document, which contains a description of the strategy. According to militants, such a move would immediately lead to a sharp confrontation with the United States.
"Instead of wasting energy in direct confrontation with the United States, we should focus on an armed uprising in the Arab world. Even if the States try to attack us with their allies, which undoubtedly should happen, the Muslim community will unite and give them the final battle, "the group said in a statement.
Also reported on the creation of "army of terror", which will include dozens of factions of the Afghan and Pakistani Taliban.
In addition, the document contains a plan of attacks on US military facilities in Afghanistan, and in the future - on Pakistani government facilities. It is also noted that the head of the terrorist group Abu Bakr al-Baghdadi must be recognized as the sole ruler of the Muslims on Earth.
According to the publication, the booklet was handed over to a US intelligence officer by a Pakistani citizen. According to experts, the document is genuine and there is a real threat to international security.