About 4 of hundreds of families who had previously left for Germany expressed a desire to return to Crimea, Yury Hempel, head of the Crimean regional German national-cultural autonomy, said during the round table. Reports about it
RIA News
.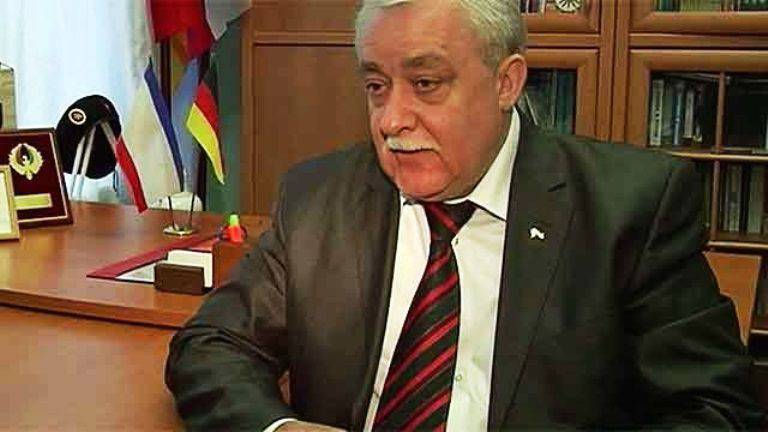 "Today we have 1500 appeals from German families. Of these, 400 appeals from Russian Germans who had previously moved to Germany for permanent residence. Practically, there isn't a week lately that a family from Germany doesn't come, "said Gempel.
He noted that "Russian Germans argue their return to Crimea by their unwillingness to put up with the destruction of family and Christian values ​​in the West."
According to Gempel, "Russian Germans and their descendants deported under Stalin and now living in the CIS countries also want to return to Crimea."
For those returning, "if there is funds in the federal target program for the development of Crimea until 2020, it is planned to build a compact settlement in the village of Kolchugino near Simferopol,
historical
whose name is Kronental, "the head of the community said.
"In our opinion, 168 families could claim state legal support for returning and settling here in the Crimea," said Gempel.