During the year, the Radioelectronic Technologies concern will present its proposals on avionics and EW system for Tu-160 bombers, the production of which it was decided to resume in Kazan, reports
TASS
Post Deputy Concern Vladimir Mikheev.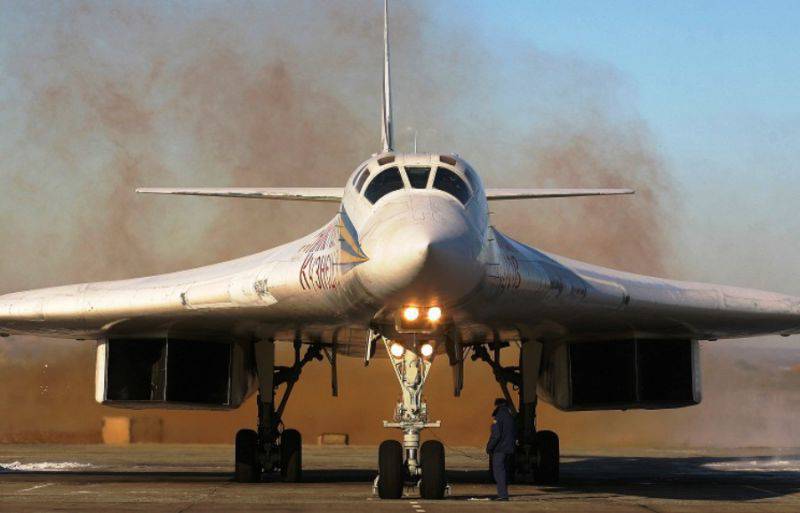 "Now there is a coordination of all design materials, tactical and technical tasks and the amount of work on this machine. I think so, during the year we will give out all our proposals, and in a year we will clearly understand what will be on board this aircraft, "said Mikheev.
According to him, the concern will create a new avionics for the "strategist". "One thing is to modernize the onboard equipment in parts, and a completely different approach to creating a new complex. During modernization, we have to ensure the operation of old and new equipment. And it is completely different when everything is initially made new. From the former Tu-160, only the platform will remain, and more serious equipment will be placed on it, "explained Mikheev.
In particular, the aircraft will receive a fundamentally new EW complex. "We are now partially working out the elements of the T-50 aircraft (also known as PAK FA), we will take something from the Himalaya complex, something will stand there from the new PAK DA. It will be a plane with fundamentally new opportunities, "the source stressed.
He added that the work on PAK DA does not stop, "despite the decision to resume production of the Tu-160".