Beijing and Islamabad reached an agreement on concluding a multibillion-dollar (the largest for China since entering the world market) contract for the supply of non-nuclear submarines by the Pakistani Navy, reports
TSAMTO
.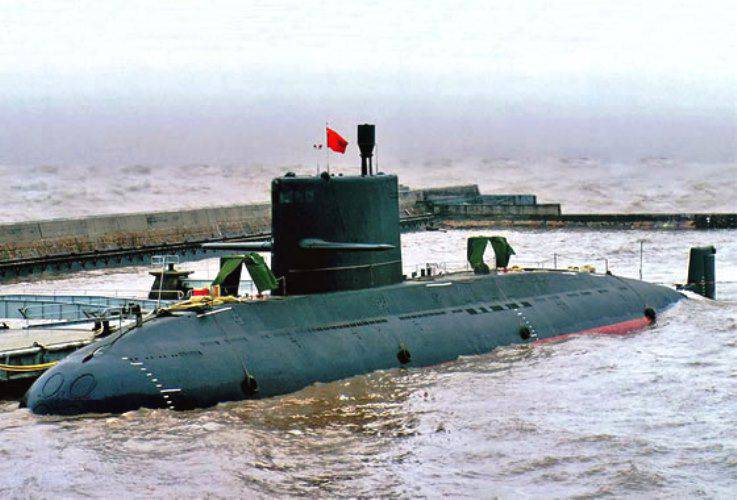 Details of the agreement have not been disclosed. A formal agreement will be signed after the approval of the transaction by the Chinese leadership.
The British Financial Times, citing its sources, reported that the value of the contract will be $ 4-5 billion.
According to sources in the Pakistani Ministry of Finance, the money to Beijing will be transferred in four tranches.
In June, China entered into a contract with Pakistan for the supply of 6-patrol ships. It is assumed that the 4 ship will be built in the territory of the People's Republic of China (by CSTC), the other two - in Pakistan at the shipyard of the company Karachi Shipyard & Engineering Works.