The head of the Australian Foreign Ministry Julie Bishop intends to seek "unanimous approval" by the UN Security Council of the resolution on the establishment of an international tribunal for the Malaysian Boeing, which crashed in Ukraine, reports
TASS
with reference to the Sydney Morning Herald.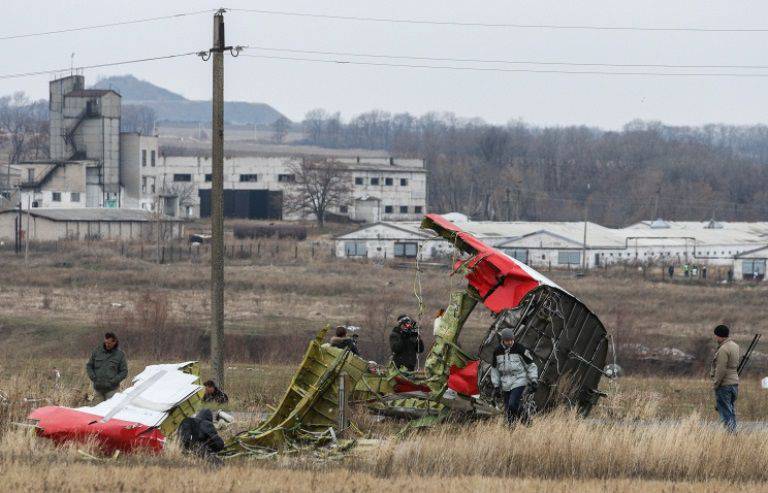 "We cannot allow a veto to be imposed on this resolution, justice should triumph. We have an obligation to the families of the victims to lead the persecution of those responsible for this act. "
- said Bishop.
"I will call for the unanimous approval of the resolution," she added.
Responding to a question about the position on this issue of Russia, Bishop said: "If we are talking about concerns about this issue, then I expect Russia (in voting on the resolution in the UN Security Council) to abstain."
Meanwhile, the representative of the Russian Federation at the UN, Vitaly Churkin, said yesterday that the Russian delegation would vote against the resolution.
He told reporters:
"We will vote against it, I have no doubts about that. If the resolution gets nine or more votes, it will be a veto. If it gets less than nine votes, then it will simply be a negative vote of Russia along with some other members of the Security Council. Unfortunately, I think that nine votes are likely to be typed. "
At the same time, the diplomat expressed hope that the draft submitted by Malaysia would not be put to a vote. "I have such hope, because I don't see at all what and how it will benefit from it. It seems to me that our arguments, and we openly present them, are extremely convincing. "
Earlier, the initiative to create an international tribunal was made by Malaysia, the Netherlands, Australia (most of the dead on board the ship were citizens of these countries), Belgium and Ukraine.