The official representative of the Central Military District, Colonel Yaroslav Roshchupkin, reported that more than 400 military personnel and about 70 units of military equipment took part in the search and destruction exercises for the concealed command posts of the conditional enemy. Yaroslav Roshchupkina quotes
official website of the Ministry of Defense
:
The special forces detachment, previously deployed from Tolyatti to the Chebarkulsky testing ground in the Chelyabinsk region, was alerted, made a march to the area of ​​intelligence and, successfully completing the search, passed the coordinates of the targets to the gunners.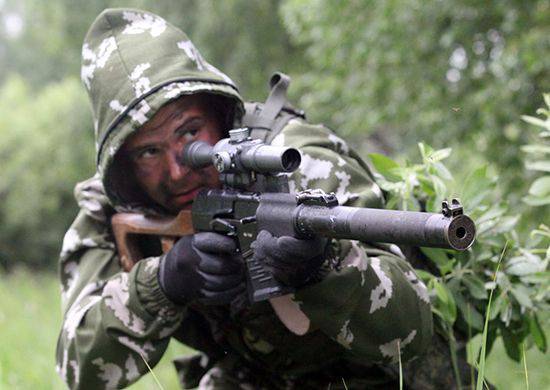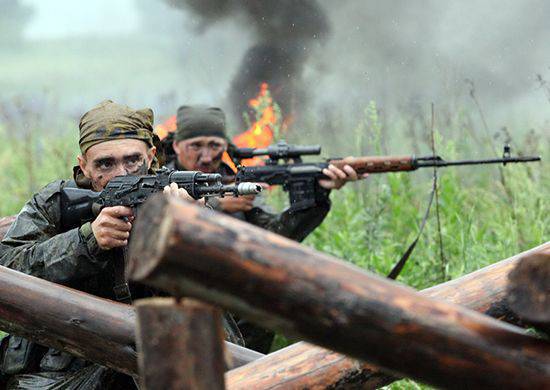 According to the press service of the Central Military District, servicemen of the Togliatti special forces brigade are involved in the exercises. In addition, the report states that the special forces performed night firing using low-noise (silent) rifle
weapons
after which he left the area of ​​the training operation.