After the restoration of diplomatic relations between the United States and Cuba, interest in the Guantanamo base again arose. Havana insists on returning the base. In this regard, the director of the American Institute of Cuban Studies Jamie Suchliki expressed concerns that after returning the base could be transferred to the Cubans of Russia, the newspaper writes
Look
.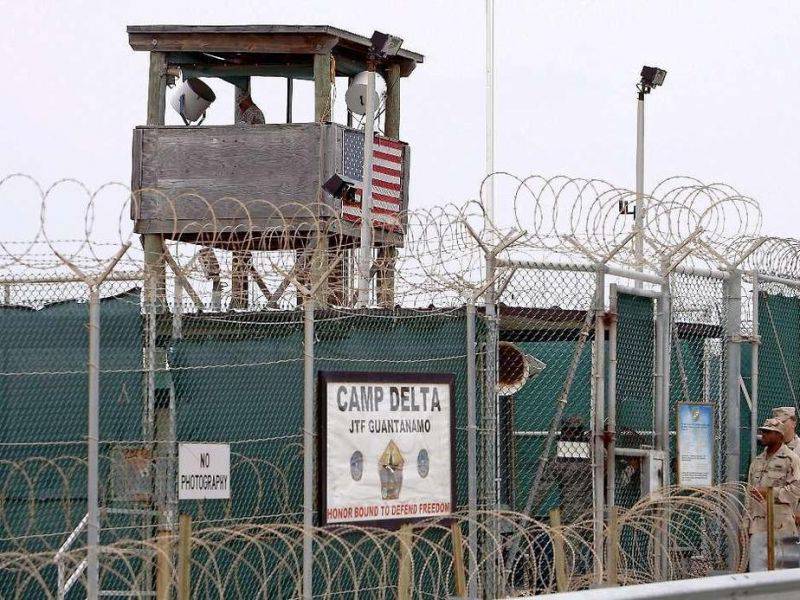 "The legal status of Guantanamo is impeccable, as are all the treaties that the US federal government concluded with indigenous tribes since the time of the Act of the Expropriation of Indians from 1885 of the Year," the author notes. "This impeccability is in the uncomplicated simplicity of the text, which the natives, by definition, should understand literally:" Guantanamo is acquired by the United States for an indefinite lease "(that is, forever) for the 2000 peso in the United States gold currency a year." In 1934, the payment amount was raised to 1300 dollars.
According to the author, "Cuba will never get Guantanamo back," and "talks about the transfer of the object to Russia are generally from the realm of fantasy." Russia simply does not need it.
"No this is not a base for submarines, there is no adequate port, docks, supply system, and you can refuel in Venezuela," the newspaper writes. - And why is there a submarine base? To cover them from Florida or just blocked when leaving Cuba? Repeat Khrushchev's mistakes and pull out an offensive
weapon
nobody is going to the "backyard" of the USA. This is not consistent with the concepts of modern warfare, nor the strategy of Russia, written on paper. "
In general, the number of propaganda "horror stories" on the subject of "the Russian threat" has recently increased at times. This threat has become so multivariate that it became difficult to show it on the world map. In addition to Russia's hypothetical seizure of foreign territories, the press is frightening the public with Russian hypersonic rockets, murderer satellites, new maritime systems ... and now Guantanamo has been added.
"It is noteworthy that all these threats are of a" strategic nature "understandable to the US military-industrial complex. The production of "Almaty" on mass production doesn't bother them - these are European problems, but the two bombers that fly up to California are the daily broadcasts of all the major TV channels of federal coverage, "the author concludes.