The Dagens Nyheter publication reported that the Swedish government is negotiating the purchase of millions of fertile Ukrainian black soil from 50 to 100, which will be used to enrich the land in the Scandinavian country. It is planned that the black soil will be bought in Poltava region at the price of 5 euro per ton, and will be used in the province of Dalarna.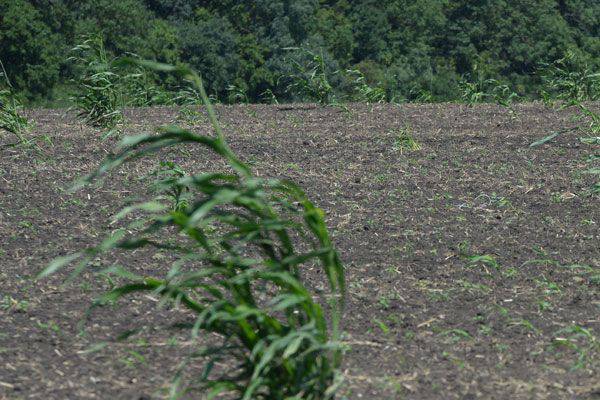 Official comments on the deal from the Swedish authorities have not yet been received.
"Nevertheless, rumors are spreading more and more actively and not from scratch. The fact is that the sale of land in Ukraine is prohibited by law. Territories can only be leased on 50 years for agricultural use. However, the law does not say anything about soils. So, there is no ban on their sale. As Ukrainian media report, businessmen have been using this loophole in the legislation for a long time and exporting black soil from the country to the carriages, "writes
"Russian newspaper"
.
Swedish journalists also note that the sale of fertile black soil has long become a reliable source of income for Kiev. Foreign investors are actively penetrating the agricultural sector of Ukraine. According to the Land Matrix agency, the United States controls the most arable land: 450 thousands of hectares are in the hands of American companies, including DuPont, Monsanto and Cargil. 103.7 is managed by Swedish companies Agrokultura AB and East Capital for thousands of hectares.