On behalf of the Ukrainian border guards, information is spreading that a cadre Russian officer was detained in the Donetsk region, allegedly accompanying a truck with ammunition. Message
State Border Service
Ukraine is as follows:
About 22: 00 On July 25, State Border Service officers at the Berezovoe checkpoint detained KamAZ, which was chock full of ammunition. The vehicle that drove to the control post from the territory of the temporarily uncontrolled Ukraine was driven by two people in military uniform.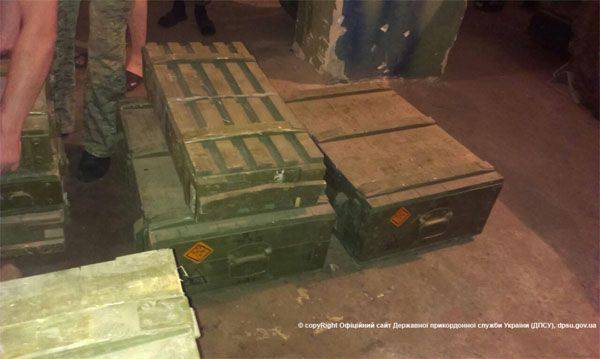 The title of "Russian soldier", as stated in Ukraine, is a major. According to the Ukrainian side, the attendant, who was in a car "transporting cartridges of different caliber and grenades", was a "thriller" (representative of the DPR militia) with the rank of corporal.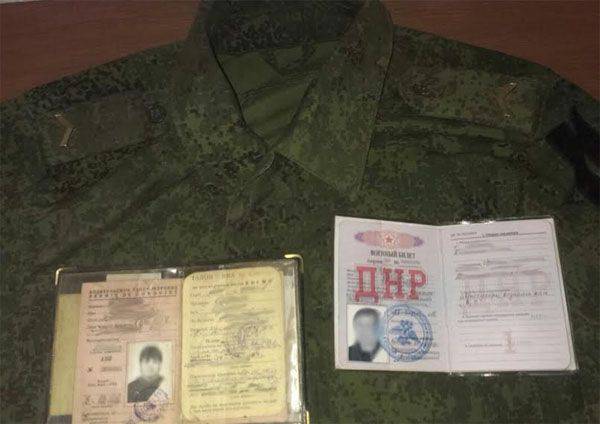 The village of Berezovoye is located on the Volnovakha-Donetsk highway (in the Mariinsky district), which partially separates the DPR from a part of the territory of the Donetsk region, which is under the control of Kiev. Statements about the movement on this road (and even through the Ukrainian checkpoint) of a Russian officer look like another Ukrainian fairy tale.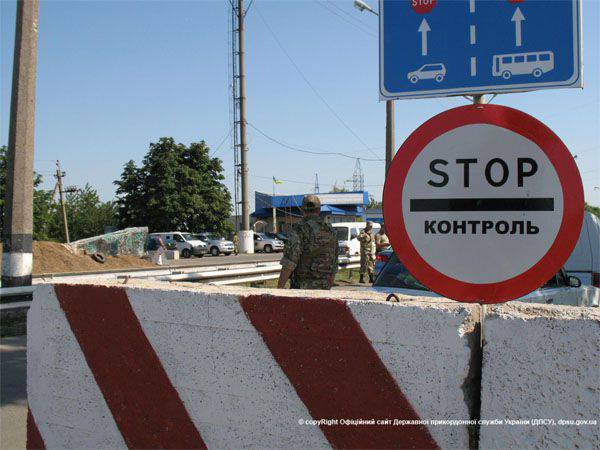 Moreover, in the reports of the leading Ukrainian media (for example, "Ukrainian Truth"), a man in uniform was called a "soldier of the Armed Forces of the Russian Federation". Only a few hours after the initial publications, the Ukrainian media realized that the combination of the "Armed Forces of the Russian Federation" completely discredits their publication, and corrected the material.