Ukrainian special services form sabotage and terrorist groups from among the military, who previously served in the Crimea, passes the channel
Star
Statement by the Deputy Representative of the President in the Crimean Federal District (CFA), Vladimir Bobrovsky.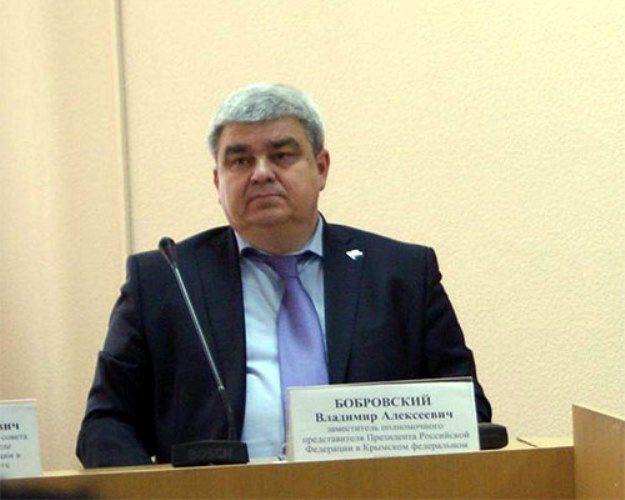 Bobrovsky noted that Ukraine "in every way demonstrates the desire to return the Crimea through the activities of nationalist forces such as the Right Sector, the Trident, the Warriors of Narnia and others."
"There is information about the training in the territory of Ukraine of sabotage and terrorist groups from among persons who previously served in the Crimea in the military"
- He said at a meeting with the heads of regional offices of political parties.
According to Bobrovsky, "other sources of threat are international terrorist organizations such as Hiz-but-Tahrir and the provocative activities of former leaders of the Crimean Tatar Majlis in Ukraine."