An amazing conclusion was reached by the commission investigating the cause of death of the 40-year-old mobilized Ukrainian soldier. The death mobilized from the Ivano-Frankivsk region occurred at one of the Nikolaev landfills as a result of a gunshot wound. Initially it was reported that the Ukrainian soldier shot himself, but then the wording was changed to the next version (quoted by
"Today.ua"
):
According to the head of the landfill of the military unit, the tragic incident occurred during the exercise. According to him, 40-year-old mobilized from Ivano-Frankivsk region accidentally pressed
on the trigger machine
holding
weapon
in the wrong position, directing it to his chin.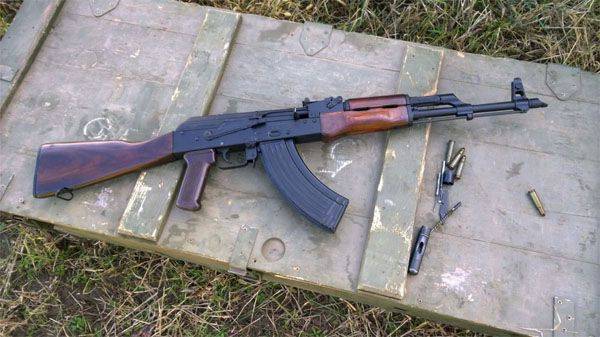 It turns out that there was a whole series of "random coincidences": first, the soldier for some reason directed the machine gun to his chin, and then also "purely by chance" pulled the trigger.
It is reported that, in connection with the tragic incident, a criminal case was initiated under Part 2, Article 414 of the Criminal Code of Ukraine "Violation of the rules for handling weapons, as well as substances and objects that pose an increased danger to others".