25 July in Yeisk will celebrate the centenary of the Aviation School. The anniversary date itself falls on Tuesday, and therefore the organizers decided to postpone the celebrations on Saturday. The program of events - performance aerobatic teams, including the "Russian Knights". In addition, Tu-95 strategic bombers and Yak-130 training and combat aircraft will fly in the skies over Yeisk. Reports about it
TASS
With reference to the official representative of the Russian Air Force, Colonel Igor Klimov.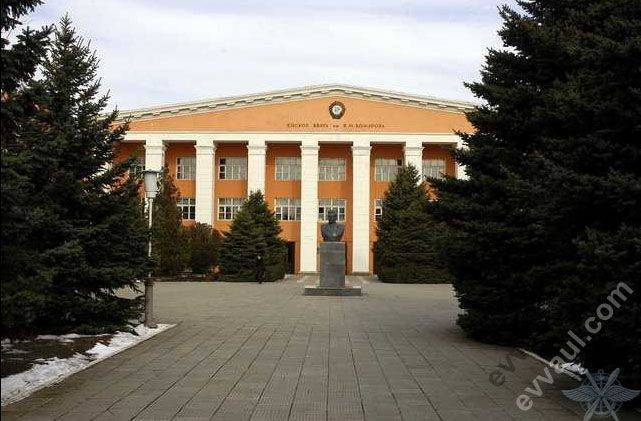 Igor Klimov:
The air display span fulfill the crews of strategic bombers Tu-95, multifunctional fighters Su-30, multi-bombers Su-34, frontline bombers Su-24M, Su-25, combat-capable trainer aircraft Yak-130, training aircraft L-39 and helicopters Mi-35 and Mi-8.
Aerobatics in a single version will be demonstrated on a Ka-52 helicopter. Residents and guests of Yeysk will see the airborne parachuting team from the Mi-8 helicopter. In total, 30 units will appear in the sky of Yeysk
aviation
techniques.
Yeysk Aviation School conducts its
history
from 28 July 1915 of the year - since the founding of the Naval Aviation Officer School. Over the 100 years of history, the aviation school more than 10 changed its deployment time - from Yeisk and Oranienbaum to Mozdok and Chelyabinsk. Since 1967, the school has been named after twice Hero of the Soviet Union, cosmonaut VM Komarov.