The head of the press service of the concern "Rostec" announced a large portfolio of orders of Russian weapons by foreign customers. According to Vladimir Brovko, the total amount of contracts concluded is about 40 billion dollars, of which in the 2015 year contracts with an excess of 13 will be realized with over billion dollars.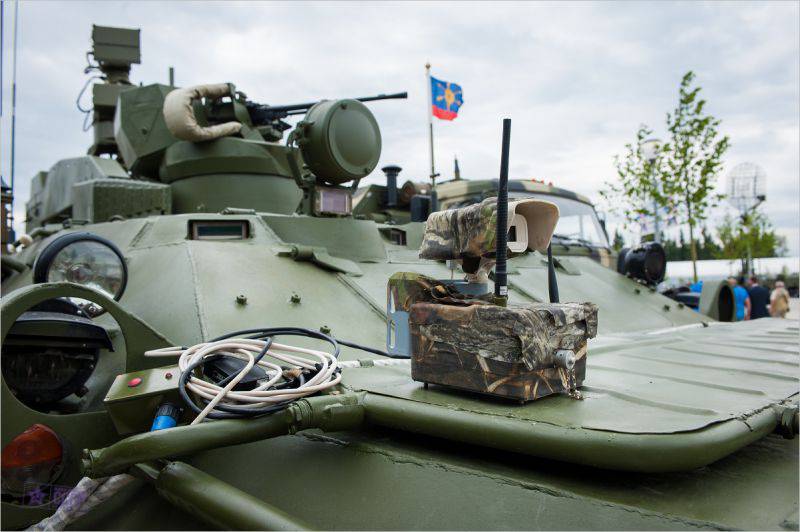 "Russian newspaper"
quotes the head of the press service "Rostec":
The order book and deliveries did not change compared to last year. In 2014, Rosoboronexport sold military equipment to foreign partners for $ 13,2 billion, having exceeded the plan by 22 million dollars. The total package of contracts reached a value of about 40 billion dollars.
The main importer of Russian
weapons
is India, ordering up to 25% of all Russian imports. Major customers also include China and Algeria. The supply of the Russian Triumph C-400 anti-aircraft missile systems has already begun in Algeria. In total, 59 states of the world buy weapons and military equipment from Russia. According to this indicator, Russia is second only to the United States of America, which by all means is trying to force the Russian Federation out of the world arms market, including the sanction lever.