The German newspaper Die Zeit has published material that says that after the beginning of the military conflict in the east of Ukraine, volunteers have to solve many questions that really should fall on the shoulders of the state.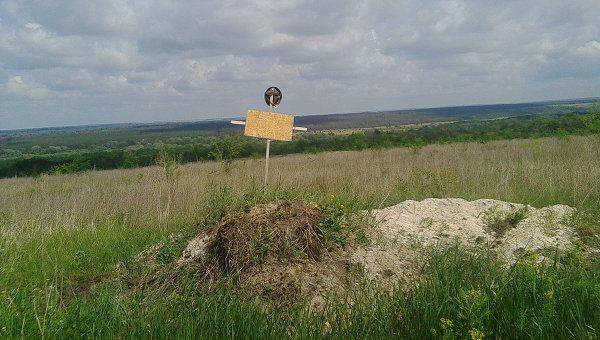 Thus, the search and removal of the bodies of the dead soldiers of the Armed Forces of Ukraine carries out the Black Tulip voluntary humanitarian mission. However, the volunteers did not receive any support from the state, so they had to stop working due to lack of funds. As a result, the relatives of the missing soldiers lost their last hope to know their fate.
In addition, the newspaper notes, such organizations help to obtain more accurate data on the number of victims. However, according to the authors of the material, Kiev does not need them.
"Perhaps this is cynicism generated by helplessness. Why bother about the dead when the state cannot even take care of the living, "quotes an excerpt from the RIA article
"News"
.
The article notes that the Kiev authorities do not allocate funds at all for the return of the remains of the dead soldiers. Meanwhile, only according to official data, 1330 people are considered missing, although in reality these figures can be much higher.