The broadcasting of three more Russian TV channels (cable network) is prohibited by the Ukrainian National Council on Cinema. The list is as follows: "Cinema House", "Russian Illusion" and "
Weapon
". Ukrainian officials explained their decision using the following arguments: a series of programs "glorifying Russian (Russian) weapons" is going on on the "Arms" channel, and films are being shown on the "Russian illusion" and "House of Cinema" that involve Russian actors Ukrainian sanctions. This is reported on the official website of the Ukrainian department.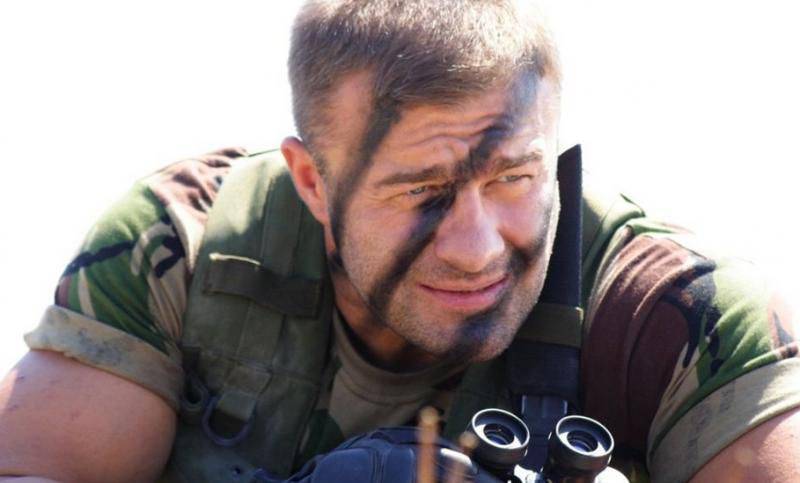 After the new ban, the National Club of Ukraine has already included more than three dozen Russian television channels in the "black list". It is strange that all other Russian TV channels are still not banned - at least for the fact that Russian is used in their broadcasts as the "language of the aggressor country". Although, perhaps, Natskino will soon come to this decision to satisfy the demands of local radicals.
Recall that in the Ukrainian "black" list hit and more 600 (!) Of culture and art. Among them are world celebrities - Steven Sigal, Gerard Depardieu, Emir Kusturica. Kiev accuses all of them of being "anti-Ukrainian." In response to this accusation, Emir Kusturitsa called the Ukrainian authorities fascist. Mikhail Porechenkov, Karen Shakhnazarov, Alexey Batalov, Leonid Bronevoy and other Russian (Soviet) actors of theater and cinema are also in the "black" list of Ukraine.