Military expert, reserve colonel Viktor Murakhovsky said that the Ukrainian security forces are unlikely to be able to effectively use the AN-TPQ-36 counter battery strike radar, which Washington plans to deliver to Ukraine, in addition, it is likely that the radar will fall into the hands of the militia fighters.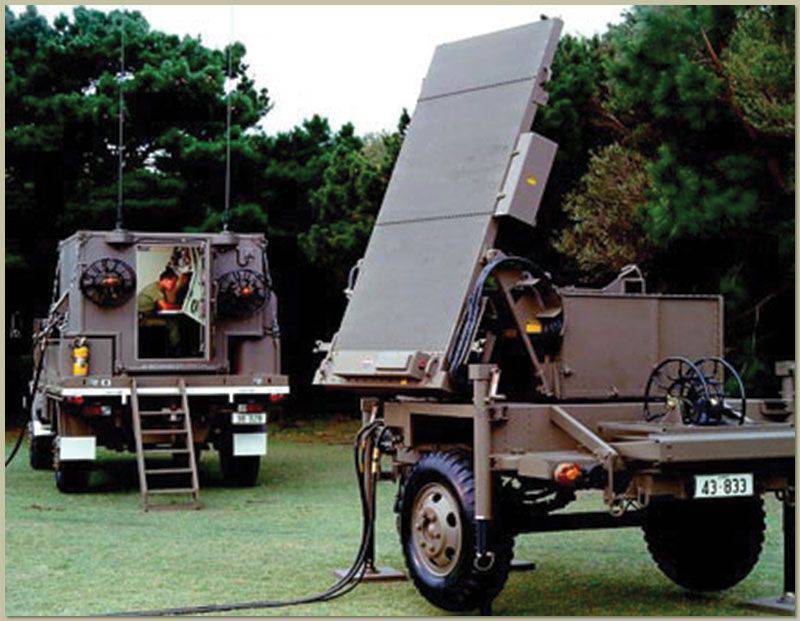 "Now Americans are considering the possibility of transferring the AN / TPQ-36 radar to the Ukrainian army, designed to detect firing guns and mortars at a distance of more than 10 kilometers. However, the effectiveness of their use by the Ukrainian army is likely to be not very high. In addition, it is likely that these radars in the event of an escalation of the conflict will fall into the hands of the militia ", quotes the expert
"Military Industrial Courier"
.
Murakhovsky noted that in 2014-2015, the Ukrainian army received about 20 American portable AN-TPQ-48 counter-battery anti-battery radar stations intended for reconnaissance of enemy mortar positions at a distance of 5-7 kilometers.
"At the same time, according to the militia, at least three stations have already been lost: one as a result of a traffic accident, the second - destroyed by militia fire, and the third is captured by them in the Debaltsevo area," he stressed.
According to the expert, AN / TPQ-36, unlike the AN / TPQ-48 radars, are mounted on the base of Hummer vehicles and have almost twice the range in range.
"The question is that such stations should be used in the artillery reconnaissance complex. That is, in addition to the stations, there must be automated artillery fire control systems and, accordingly, trained artillery units. But, as the practice of fighting in the fall and winter showed, the Ukrainian army does not have such an integrated artillery intelligence system. Therefore, the success of the Ukrainian gunners in defeating military targets is not great, "he added.
At the same time, Murakhovsky stressed that AN / TPQ-36 is far from the most modern means.
"Now the Americans themselves use the AN / TPQ-53 model with better capabilities and longer range. But their supplies to Ukraine, of course, are excluded. AN / TPQ-36 are being removed from service, and that's probably why a question arose about the possible delivery of these radars to Kiev, "he concluded.