The US president received another letter from veterans of American intelligence. This time, American intelligence veterans are demanding that Obama publish a report on the crash of the Malaysian Boeing-777 near Donetsk. The letter says that a year has passed since the crash, but the American special services have not published any data, which raises many questions about the progress of the investigation and what this investigation is generally based on.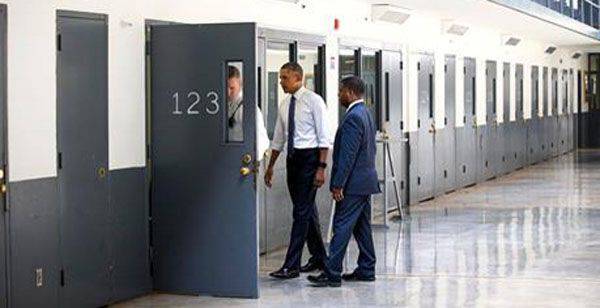 These strange American veterans of intelligence ... After all, they still explained Jen Psaki that the investigation would be based on data from "open sources, including the media and social networks." And they are about some reports of the American special services ... US intelligence services themselves are waiting for the go-ahead, based on the data from Twitter and Facebook, to concoct more or less plausible material to shield the war criminal Poroshenko.
RT
cites an excerpt from a letter to American intelligence veterans:
The US government made brief reports based on reports from social networks and other similar sources, blaming Donbas militias and Russia. But when it came to real intelligence, it suddenly fell silent. Perhaps the plane crash was deliberately organized by Kiev or one of the Ukrainian oligarchs in order to draw the anti-Kiev forces and Russia into the bloody war. If the US government knows who organized the attack on the plane - it must provide evidence. If not, then it should declare it.
The letter was signed by 16 senior officers - ex-NSA employees. In the US, as you can see, only former members of the special services can afford to be interested in the truth.