The head of the Voronezh Air Force Academy, Gennady Zibrov, said that the specialists of the first scientific company in the Russian university established in 2013, developed a new hardware and software system for high-precision laser guidance systems.
weapons
as well as a fire control system and sight for a promising helicopter, a compact radar and a gas turbine engine for a drone.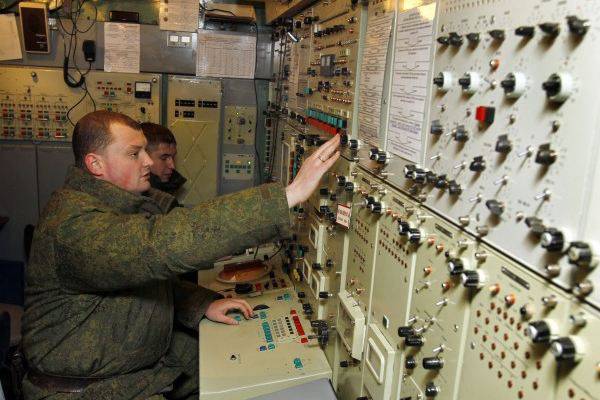 "In 2015, the academy will receive the YN-12 training aircraft, six Ansat-U training helicopters and nine Ka-130 helicopters. In 226, we get more 2016 airplanes and helicopters, "he quotes.
"Russian newspaper"
.
Zibrov noted that in 2015 about four thousand cadets entered the educational institution. At the same time, according to him, from August the Krasnodar branch of the academy will become an independent military
aviation
a school of pilots named after Hero of the Soviet Union A. Serov, and in the future, branches in Chelyabinsk and Syzran will be able to gain independence.