The word "referendum", which was sounded at the so-called "people's assembly", organized in Kiev by the militants of the Right Sector, excited the representatives of the Ukrainian authorities. It should be recalled that on the eve of the leader Pravosekov Yarosh said that Ukraine should immediately organize a referendum in which citizens must speak out for trust or for mistrust of the policies of the current authorities. Statement Yarosh hurried to comment on the head of the faction "Petro Poroshenko Bloc" in the Verkhovna Rada of Ukraine Yury Lutsenko: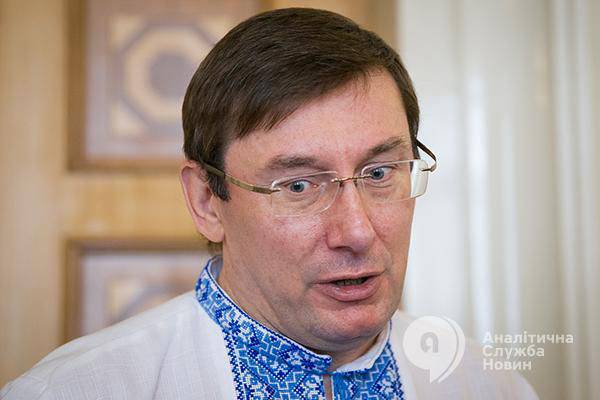 Unfortunately, it so happened that in Ukraine, before any shocks, one word sounds - a referendum. That is why I don't like the idea of ​​any referenda, especially if it sounds from people who don't hide their center in the capital.
weapon
.
At the same time, Lutsenko said that in the Ukrainian legislation in terms of the issue of holding referendums there are "problems with logic". He writes about it
"UNIAN"
.
It turns out that the Ukrainian authorities in fact openly admit Yarosh and other pravosekov criminals (Lutsenko's words about the Right Sector weapon in the center of Kiev are evidence of this), but at the same time he signs his inability to deal with criminals.