A delegation of French deputies arrives in Crimea at the invitation of Leonid Slutsky, chairman of the Duma committee on CIS affairs. The French delegation will be led by Thierry Mariani, who is the representative of the parliamentary commission on international affairs of the National Assembly of France.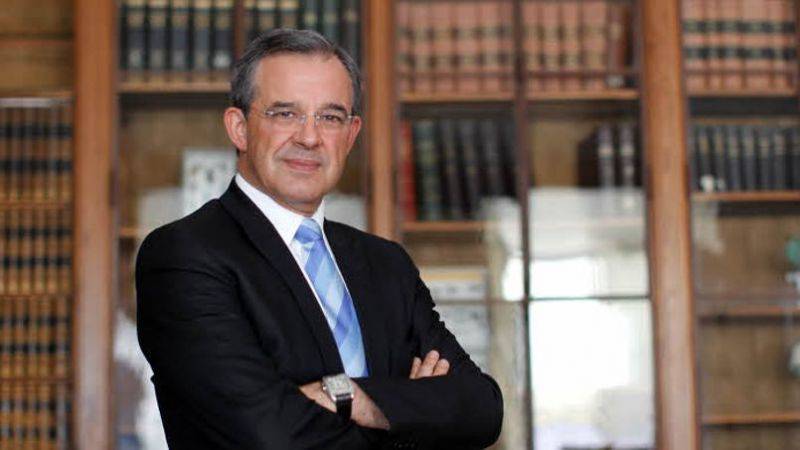 The delegation consisting of 10 people will stay in Crimea for two days. The delegation, according to the publication
Kommersant
such French parliamentarians as Nicolas Duique, Jacques Miard, Yves di Borgo (deputy chairman of the foreign affairs committee), and others.
Attention is drawn to the fact that eight out of ten participants in the French delegation represent the Republicans party of Nicolas Sarkozy, positioning himself as a center-right force. The other two deputies represent the centrist bloc and left-wing forces in the French parliament. In other words, practically the full spectrum of French parliamentarism of our days will be presented in Crimea.
Meanwhile, Ukraine stated that they express concern about the visit of French parliamentarians "without agreement with official Kiev." In the radical media of Ukraine, they managed to write that the French deputies who decided to go to the Crimea are "Putin's puppets". Well, what is the influence of the Russian president on Paris, in the opinion of the Ukrainian media, that he was able to make representatives of all political forces in the French parliament "puppets" ...
French parliamentarians will hold meetings with the authorities of the Crimea and Sevastopol, will visit the memorial cemetery of the Great Patriotic War, as well as the French military cemetery (by the way, the largest outside of France itself). It is noted that French people's deputies will fly to Moscow from Crimea after meeting with Sergei Naryshkin.