The German Foreign Ministry asked the US authorities to give official explanations about the data on the surveillance of a number of high-ranking German officials by the National Security Agency (NSA), which were published by WikiLeaks, the newspaper writes
"Sight"
.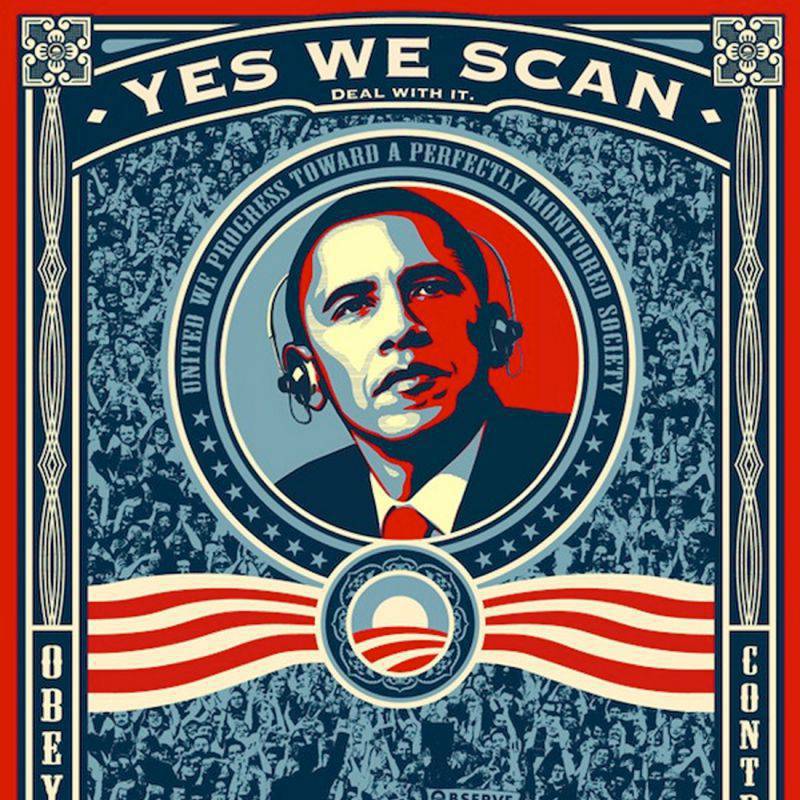 The report notes that the agency can not confirm the accuracy of the published information, and stresses the unacceptability of espionage among the partner countries.
It is worth noting that earlier German Chancellor Angela Merkel said that there are serious differences between Germany and the United States on espionage.
WikiLeaks has published documents proving that the NSA organized wiretapping of telephone conversations of three German chancellors - Angela Merkel, Helmut Kohl and Gerhard Schroeder, as well as other high-ranking German officials "for political and economic reasons."
According to the data presented, the 56 phones that belonged to federal office officials, as well as several dozen numbers of Angela Merkel's closest entourage, were on the list of numbers that were tapped.
In addition, in June, WikiLeaks reported that the NSA had tapped into talks between the last three French leaders: Jacques Chirac, Nicolas Sarkozy, and Francois Hollande.