In the Chechen Republic, a special regiment named after A. Kadyrov and a republican special police unit were raised in alarm. On his Instagram page, the head of Chechnya, Ramzan Kadyrov, has published a note on this subject with the following content:
Today at the station of the regiment of the special purpose police regiment named after Hero of Russia A.A. Kadyrov, the Minister of Internal Affairs for the Chechen Republic, was alarmed. Today in 4: 00 Moscow time on the basis of the riot police, an inspection was conducted by the Minister of Internal Affairs of the Chechen Republic for alert of the alert.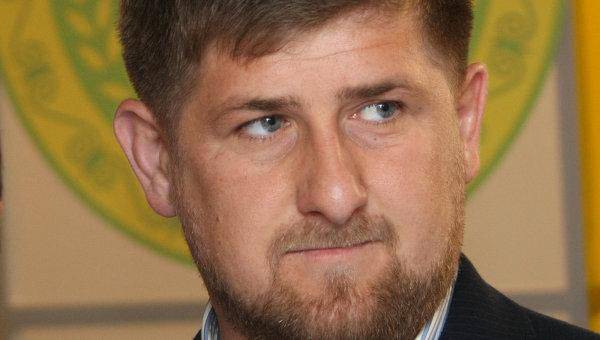 Reportedly, a readiness check was carried out for special units to carry out "various kinds of operational tactical tasks."
Today it became known that Ramzan Kadyrov proposed to deprive Russian citizenship of those who swore allegiance to the so-called "Islamic State" and other terrorist groups. Kadyrov himself calls the IG the Iblis State - after the demon Iblis, who considers Islam to be the main enemy of Allah. The head of Chechnya wrote on the social network about the need to deprive Russian citizens of the IG terrorists:
Anyone who went to war as part of the Iblis state and other terrorist organizations, I propose to deprive of Russian citizenship.