US President Barack Obama said during a speech to veterans in the state of Pennsylvania on Tuesday that US ground troops should not be involved in the conflict in the Middle East.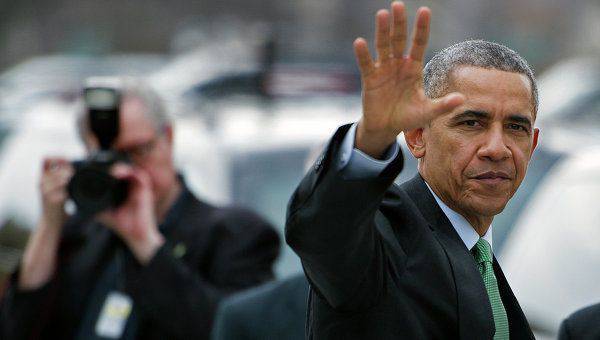 "I am very confident that we should not be included in the new big land war in the Middle East. This is not good for our national security and for our troops, "Obama quotes RIA
"News"
.
At the same time, the American leader noted the effectiveness
aviation
strikes on the positions of the militants of the "Islamic State", noting that after the start of the bombing by the planes of the international coalition, the objects of the extremists "were subjected to air strikes more than 5 thousand times.
Obama also recalled the "training and support of local forces in Iraq and Syria, who are fighting the IG." According to him, "the last battles have shown that the IS can be destroyed," but "this is still far away, and this will take time.
"However, we have no doubts, we will completely destroy this grouping," the US president concluded.