If the criminals snuck into the power of Ukraine, then somehow the current representatives of the Ukrainian authorities to comply with the agreement on the search and mutual extradition of criminals within the CIS to anything. According to this logic, apparently, the Minister of Internal Affairs of Ukraine Arsen Avakov is acting, not without activity of which an armed coup d'etat took place in Kiev on February 2014.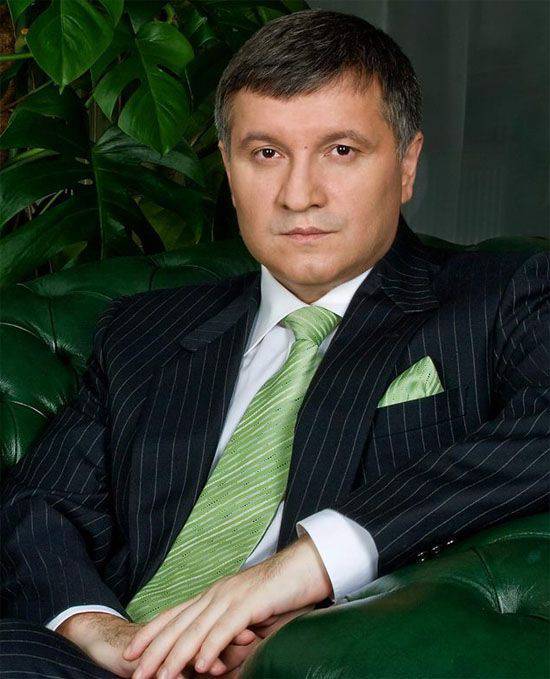 According to the newspaper "Izvestia", Avakov is going to offer Russia to go on the search for suspected of committing certain crimes not through the Commonwealth of Independent States, but through Interpol. It should be recalled here that Ukraine, whose parliament since the beginning of 90's and did not ratify the agreement on the state's entry into the CIS, immediately after the anti-constitutional coup d'état announced its withdrawal from the structures of the Commonwealth of Independent States. In principle, everything fits into the logic: there is no independence - there is no place in the CIS.
Newspaper interlocutor
"News"
:
Now interaction with the Ukrainian colleagues continues within the framework of previously concluded intergovernmental agreements. (...) Ukraine was one of the signatories to this agreement. And now, when so much has been done to jointly combat crime, every year the base is updated with new data, our neighbors are loudly slamming the door.