The press service of the Ministry of Defense of Ukraine reported that the Canadian government has transferred a modern mobile military hospital to the Ukrainian security forces.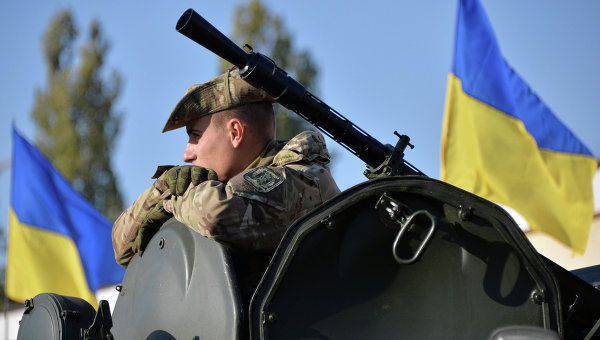 "This mobile hospital is another part of the help of the Canadian government, which is extremely necessary today for the Armed Forces of Ukraine. It fully complies with the requirements for military medical support during comprehensive reform measures in the Armed Forces of Ukraine, "the Minister of Defense of Ukraine Igor Dolgov quotes during the transfer ceremony, which took place in Chernihiv region, RIA
"News"
.
The Canadian ambassador to Ukraine, Roman Vashchuk, said that the transferred hospital was manufactured using the most advanced Canadian technology, but at the same time its equipment is fully compatible with the Ukrainian one.
Dolgov also noted that in September 2015 of the year, Canadian military instructors would arrive in Ukraine to transfer the experience to the Ukrainian military.