In China's Shanghai, the BRICS Development Bank began to operate - a union that includes, in addition to Russia and China, Brazil, India and South Africa. The first meeting of the board of governors of the new bank was held in Ufa - during the summit of the leaders of the BRICS countries. And the representative of India, Kundapur Vaman Kamath, became the first chairman of the BRICS Development Bank. Reports about it RIA
News
.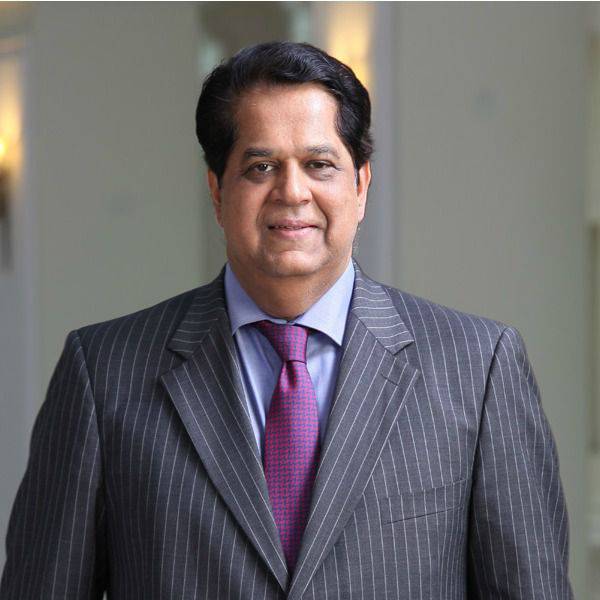 The contribution of each of the BRICS countries to the development bank amounted to 2 billion dollars, which created the initial paid-up capital of the bank in the amount of 10 billion dollars. In the near future, according to representatives of the BRICS Development Bank themselves, capitalization will increase to 40 billion dollars. The maximum bar under the contract will be 100 billion dollars, which will make the BRICS Development Bank a major financial "player".
However, the development bank is far from "playing". Its task is assigned the task of financing strategically important infrastructure projects in developing countries. It is important that the financing will be conducted without any consideration of the ratings of Western organizations such as Fitch, S&P, etc.
PRC Minister of Finance Lou Jiwei cites
RIA News
:
I am confident that under the leadership of Mr. Kamatha and thanks to the joint efforts of all participants of the bank, the BRICS New Development Bank will be able to become a professional, efficient, transparent, multilateral development institution of the new type and will make a significant contribution to the infrastructure construction and sustainable development of emerging economies and developing countries.