NASA successfully tested the RS-25 engine, which is planning to equip the most powerful super-heavy launch vehicle SLS (Space Launch System) on the planet, reports
"Lenta.ru"
. During testing, the power unit demonstrated operation with 109% rated power.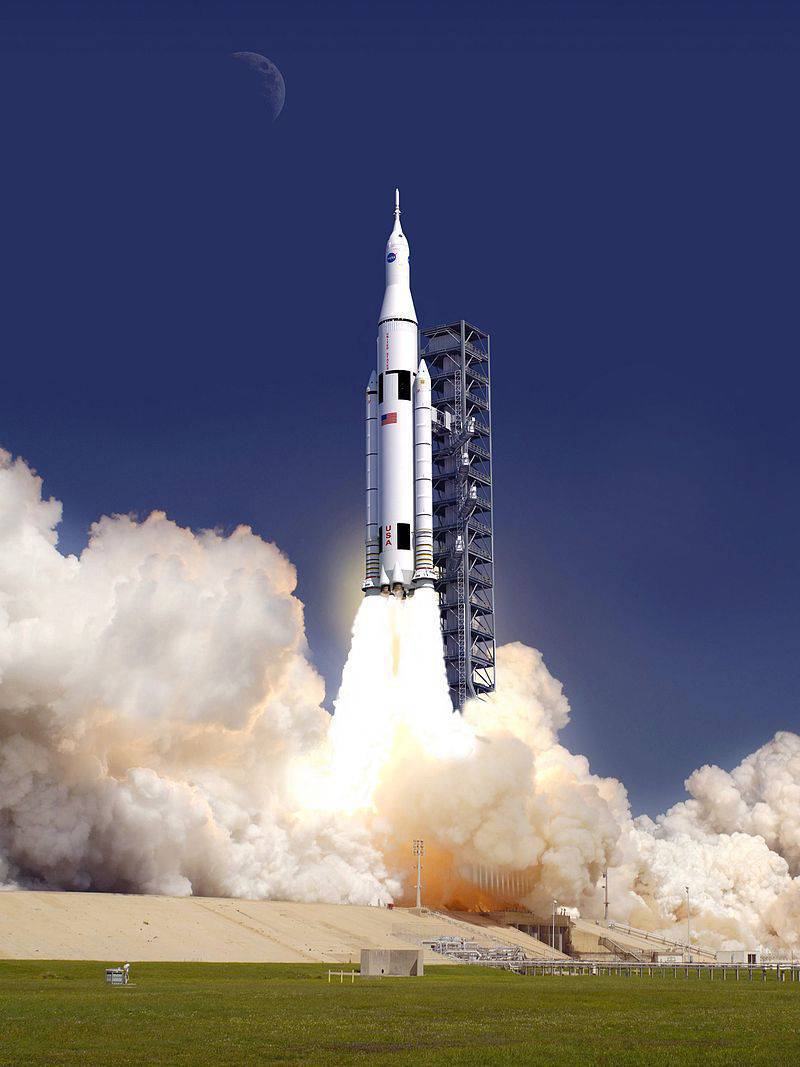 According to the nomenclature, the operation of RS-25 with a power higher than 106% of the calculated value corresponds to operation in emergency situations. During tests conducted in several modes, the engineers tested the engine in all ranges of thrust.
Testing was carried out by the specialists of the John Stennis Space Center. RS-25 worked 535 seconds, which was enough to test the operation of its main systems. It is worth noting that 28 May 2015, a similar unit was tested for 430 seconds, and January 9 - 500 seconds.
Engine development deals with the American company Aerojet Rocketdyne. It is planned to be installed on the first stage of the super-heavy SLS booster created by Boeing.
"SLS will have a length of more than one hundred meters and a mass of about three thousand tons. He is expected to be able to bring up to 130 tons of payload into low-Earth orbit. His first tests are scheduled for 2017 year, "- noted in the material.
NASA plans to use this rocket to launch the reusable Orion spacecraft, which they plan to send to Mars in the 2030s.
The closest analogues to the SLS are the American Saturn V rocket and the Soviet H-1 and Energia.