US military experts are actively discussing the Russian military satellite "Cosmos-2504", which was put into orbit in March. In particular, representatives of the Pentagon said that the spacecraft made at least 11 maneuvers, moving closer to the upper stage, which brought it into orbit.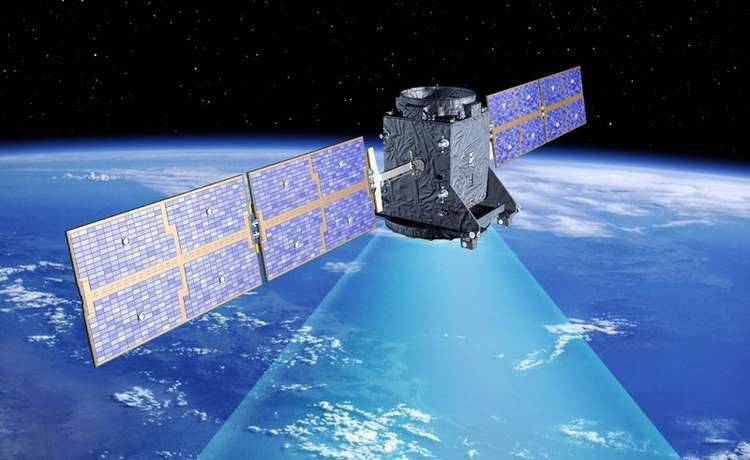 "This possibility of maneuvering, albeit not necessarily, but suggests that we are talking about an orbital anti-satellite
weapons
", - leads the message of the portal SpaceNews RIA
"News"
.
Earlier, representatives of the US Air Force stated that they were closely watching the Russian satellite, and later independent experts also joined them. In addition, the cosmos-2504 is monitored by the integrated space operations center of the US strategic command.
The US Department of Defense noted that they do not exclude the possibility that this Russian spacecraft and its similar Cosmos-2499 may pose a threat to US satellite systems.
Director of the George Marshall Institute, John Sheldon, said that the maneuvers of the Russian satellite show that "the possibilities that are in the hands of countries (Russia and China) may bring trouble to the United States in the future."
Another Russian satellite, Cosmos-2505, was launched in June.