Technical Director of NPP Respirator OJSC (Orekhovo-Zuyevo), part of the Thermodynamics industrial holding, said that in 2016, up to ten percent of the core domestic market could be occupied by the Morges pressure regulator. This is a Russian-made vehicle capable of breathing a diver in water, the temperature of which reaches minus 4 degrees Celsius.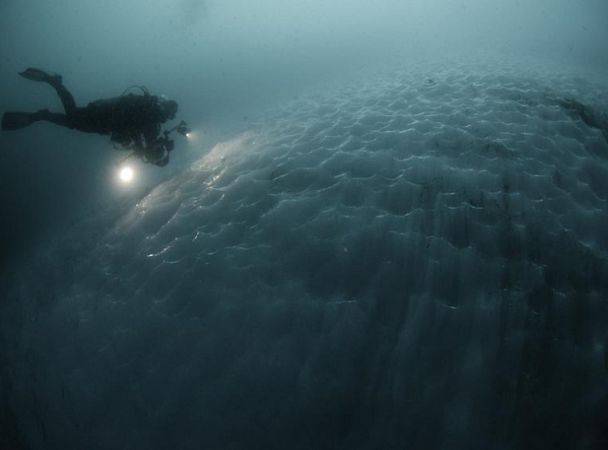 Technical Director of the aforementioned NPP Alexander Kurenkov quotes the news agency
Interfax-AVN
:
At the beginning of next year, we plan to launch the production of an improved regulator under the working title "Walrus". We expect that the device will take 10 percent of the domestic Russian market next year, and in the future its production will increase. We are supported by the confidence of professionals that we are on the right track. We produce products that meet international standards, and we have room to improve. We are waiting for the technical report of the participants of the expedition on the operation of our regulator. I hope that their comments and suggestions will be technically solvable.
Kurenkov said this at a Moscow conference on the results of the expedition "Arctic of Russia" in the framework of the Arctic exploration program. One of the most important events of the expedition was a new world record of Russian divers. Three divers (Dmitry Schiller, Alexander Gubin and Maxim Astakhov) plunged into the 111-meter depth, where there were 1 h 41 a minute.
From the message of the press service of NPP "Respirator":
Technodinamika Respirator provided expeditions with antifreeze regulators for diving BP-171C and BP-172 and a lung machine LAM-17. New equipment solves the problem of pulmonary frosting in extreme cold conditions and can work reliably at water temperatures down to -4 degrees for at least two hours.
According to Alexander Kurenkov, the Morzh complex will be in demand by military divers, as well as by emergency and special services of Russia and other countries of the world.