Libyan Air Force spokesman Nasser al-Hassi said Sunday Libyan
aviation
sank a ship in the port area of ​​the city of Benghazi.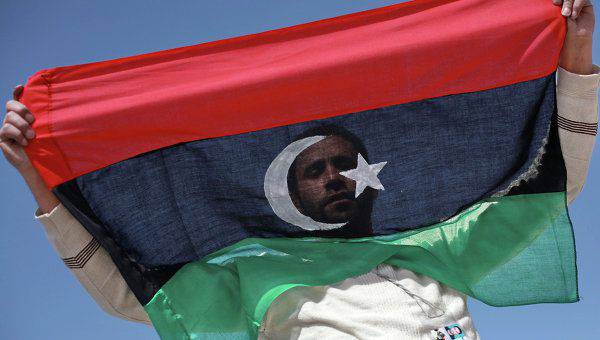 "The ship was flooded due to the fact that there were soldiers on board
weapon
and ammunition to support terrorism in the eastern region, "RIA
"News"
.
Data on the victims has not yet appeared.
It is worth noting that in May 2015, the aircraft of the official Libyan authorities attacked the ship at the port of Sirte, which went without a flag. According to the military, the pilots warned the captain not to approach the shore, but he ignored the warning. As a result, the ship was attacked.
The situation in Libya began to escalate in 2011 year after the overthrow and murder of the country's leader, Muammar Gaddafi. The parliament, elected during the general elections, headed by Prime Minister Abdullah Al-Thani and the pro-Islamist General National Congress, led by Omar al-Hasi, is fighting for power. At the same time, the central authorities do not control certain areas of the country that are being captured by the Islamic State militants.