In his address to the citizens, Petro Poroshenko promised to do everything in his power so that the law on a special order of local self-government in certain areas of Donbass would be implemented. Reports about it
Lenta.ru report
.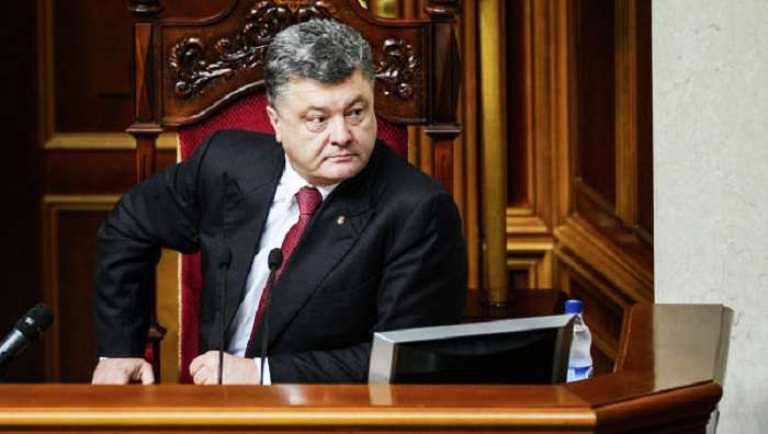 The President once again stressed that there is no talk about granting special status to Donbas. But individual factions still "attacked (...) the peace plan, which was recognized by European and American friends and partners as the only alternative to returning the occupied areas of Donbass to Ukrainian sovereignty solely through politico-diplomatic means."
"I will make every effort to convince these deputies to support them until the final vote for the changes in the fall." What would be the failure of this reform? The first is the end of the international coalition in support of Ukraine. After that, the escalation of violence in the Donbass is obvious, in which we and the aggressor would be left alone, "he said.
At the same time, Poroshenko noted that several pre-conditions must be met before the law comes into force. "These conditions include the disarmament of militants (militias), the withdrawal of Russian troops, the restoration of our control over the entire line of the Ukrainian-Russian border, and the holding of fair, free and democratic local elections," the president explained.
At the same time, he added that his plan "is not identical to pacifism," and "next year the military budget of Ukraine will increase by 5 billion hryvnia (about 13,7 billion rubles)."
The publication reminds that 16 of July, the Rada deputies decided the draft amendments to the Basic Law, revised by the presidential team, to be sent to the Ukrainian Constitutional Court for review.