For the Tu-160М2 and PAK YA bombers, several types of new aircraft are being developed, reports
MIC
with reference to the Deputy Minister of Defense Yuri Borisov.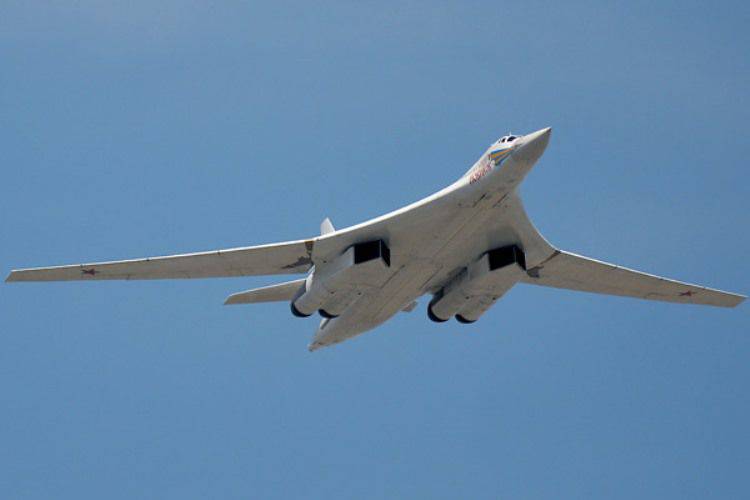 "Yes, of course," said Borisov, answering the question whether the development of a new rocket is underway. - It will not be one, there will be several types of them - both in range and in capabilities. There are several of them being developed. "
New missiles, he said, "are created on the principle of universality."
"Of course, this fits into the principles of common sense.
aviation
weapons of destruction are developed for a certain perspective, they change, in essence, the appearance of the aircraft in terms of combat capabilities. Of course, the same weapons will eventually be used at the PAK DA, the deputy minister said, answering the question of whether the missiles for the PAK DA and new Tu-160 will be created on the basis of unification. "Already being developed taking into account applicability on all strategic bombers."