July 15 regional departments of the Ministry of Internal Affairs of the Russian Federation (UMVD) summed up the competition for the best anti-extremist and anti-terrorist videos, the official
broker
Office of the Ministry of Interior of Russia in the Vladimir region.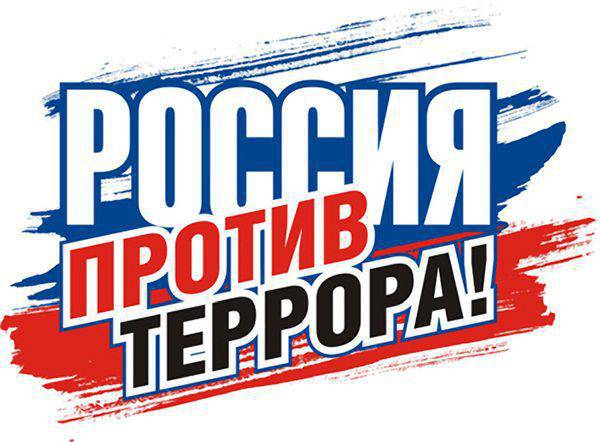 The competition has been held since April of this year among authors' teams, journalists, students, public associations, as well as the press services of regional UMVD. In total, more than 300 works were presented, 200 of them passed to the first stage according to the results of preliminary selection.
"The level of work, both in terms of content, creative ideas, and technique of execution was quite high. The competition commission faced a difficult task, and the result of the jury's work was a playlist from 11 of the best videos - finalists and contenders for victory in the competition, "the article notes.
Three best videos determined by a vote on the Internet.
1 was replaced by an employee of the Ministry of Youth Affairs of the Republic of Dagestan, M. Gaidarbekov, with the roller of his own eyes, who gained a voice from 541.
2 was given to D. Kostryukov, employee of the OIiOS Department of the Ministry of Internal Affairs of Russia in the Penza Region, with the video "Changing Together" (217 votes).
3 place - employee of OIiOS of the State Department of the Ministry of Internal Affairs of Russia for the Novgorod region D. Semenov with the video "Be Vigilant" (125 votes).
And the most creative, in the opinion of the Ministry of Internal Affairs, was the video of the Information and Public Relations Department of the Ministry of Internal Affairs of the Russian Federation in the Vladimir Region "Extremism will not pass!", Designed as a well-known computer game of the 1983 model of the year.