The media "friends of Russia" do not cease to go with publications in the style of "Putin's regime is about to fall." At the same time, references are made to those "authoritative experts" who have been using rhetoric for many years to support the change of power in Russia. If several months ago, the Ukrainian media began to inflate the hype, stating that "helicopters are circling around Moscow, and the generals have seized the Kremlin, having deposed Vladimir Putin," now the Latvian media have raised the same topic.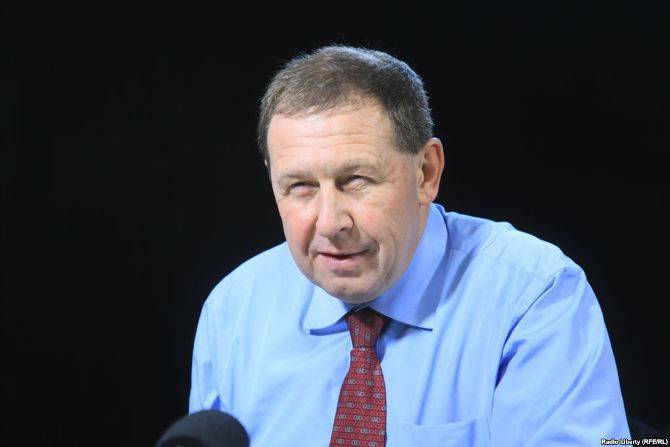 Latvian edition
Latvijas avize
referring to the former presidential adviser Andrei Illarionov (who has repeatedly been convicted of delusional forecasts and analyzes, including the "collapse of Russia from economic sanctions in 2014 year), writes that power in Russia" is preparing to seize the generals ". The Latvian portal quotes Illarionov, who decided to call Sergei Ivanov the "main conspirator" (translation
ИноСМИ
):
The situation in the east of Ukraine and the possibility of a conspiracy of generals make Vladimir Putin nervous. Minsk-2 led him to the fact that he was forced to recognize the territorial integrity of Ukraine, and the Donbass as its integral part. The probability of a conspiracy against Putin is high, and it can be headed by Sergey Ivanov, head of the presidential administration of the Russian Federation.
If Illarionov, who suddenly turned into an ardent adherent of the Ukrainian government's current composition, really made such a statement, this once again speaks of his overwhelming desire to annoy the authorities of the Russian Federation, who at one time refused Illarionov's "expert" services. Touchy…
And the Latvian media need to be more careful in choosing the people whose opinion is worth relying on ...