On Wednesday, the US State Department warned citizens about the danger of staying in the Crimea and in the east of Ukraine, reports
RIA News
.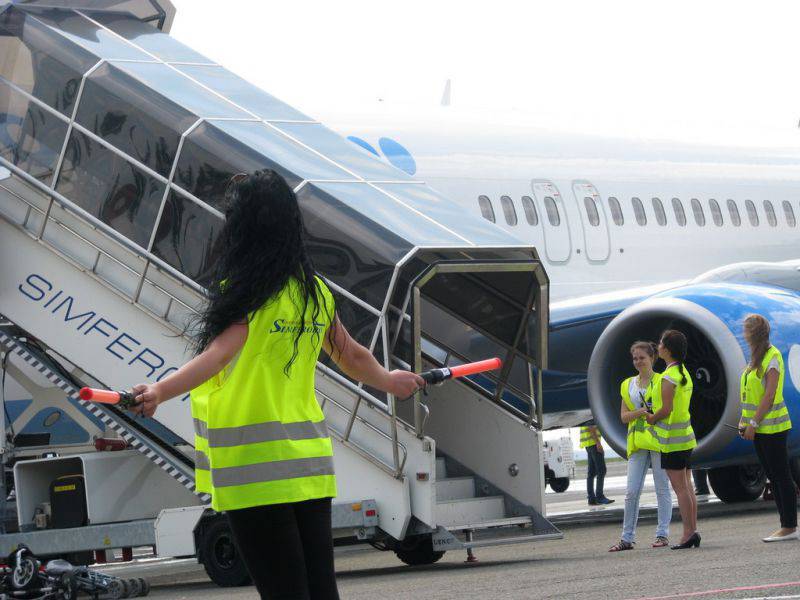 The document recommends that Americans "refrain from all trips to the Crimea and Donetsk and Lugansk regions". US citizens who "live or are there at the moment are invited to leave these regions." The Office emphasizes that this warning is issued instead of the same from 5 in January this year.
All responsibility for what is happening in the Donbass is laid in the document on the self-proclaimed republics and Russia.
The Crimean Peninsula is named in the warning as "the territory occupied by Russia", and, according to the State Department, Moscow "will most likely take further steps corresponding to its illegal annexation of this part of Ukraine". And these steps are pretty tough, judging by the continuing reports of "violations against the local population by the actual authorities of the Crimea."
The agency also emphasizes that "Federal
aviation
the US Administration (FAA) continues to raise concerns about the serious threat to civilian aircraft in the Dnipropetrovsk flight information area. " This threat, according to the State Department, "comes exclusively from separatists who attack the Ukrainian armed forces in some areas of Donetsk and Lugansk regions." In addition, the FAA fears unforeseen situations in the Simferopol Information District, which "may receive conflicting information from Ukrainian and Russian dispatchers."