The Iranian brigade-general Ismaili, the commander of the air defense base, said that in September, new Iranian anti-aircraft missile systems would be placed on combat duty of the base. We are talking about the air defense system "Bavar-373", which, in fact, are derived from the Russian system C-300. Brigadier General quotes Iranian news agency
IRNA
:
Missile systems capable of withstanding medium-range and long-range radars will be put on combat duty of Iran's integrated air defense system 1 September.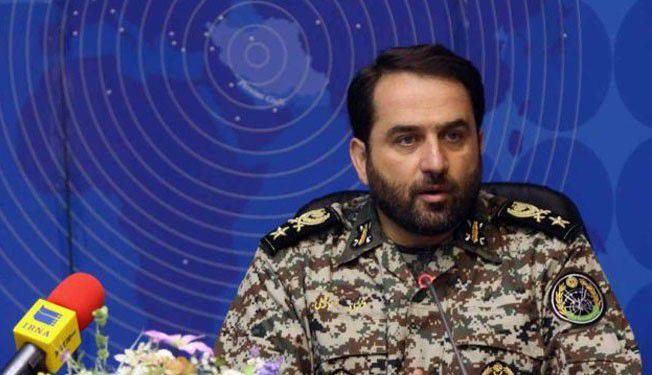 The general noted that by far the greatest threat to Iran is a probable air attack, so the country's air defense system will be improved, and the air defense units will receive additional training necessary for the effective use of the new Iranian air defense missile systems.
Earlier, the same Ismaili (after Russia's refusal to supply Iran with C-300 as a result of the embargo imposed by a number of countries; the scandalous decision of then-Russian President Dmitry Medvedev) said that the Russian C-300 complexes were "morally outdated". According to him, Iran has begun to create its own anti-aircraft missile systems. Ismaili spoke specifically about the Bavar-373 air defense system, which, as it turns out today, is in fact a copy of the Russian "obsolete" C-300.