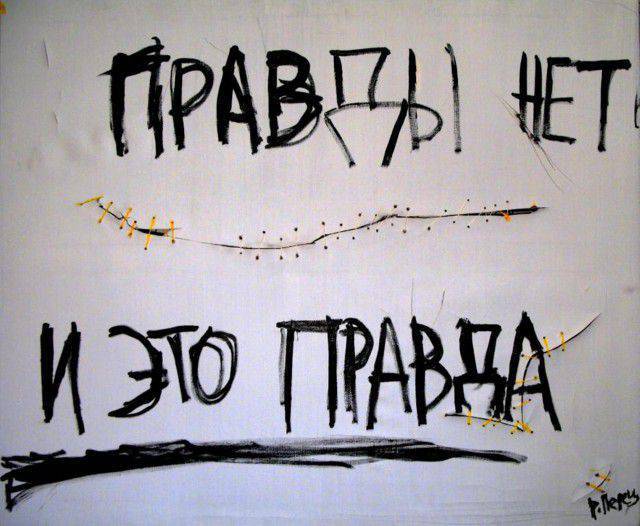 I often had posts of patriots of a different spectrum (from statists to Russian nationalists) in the tape, consisting of one line: "And" Boeing "is someone who shot down, eh?" And under them there are a lot of likes.
The question was ironic and drew our attention to the fact that, despite all the initial confident cries, the investigation into the July 17 crash on 2014 of the year over the Donbass of the Malaysian Boeing-777 went into a predictable dead end.
The liberal public, as far as I could see it, on this subject was silenced from a certain moment, but it was so expressively silent that it was clear that it had no doubts on this subject, nor was it.
And now 18 relatives of the deceased passengers are demanding 900 million dollars compensation from Strelkov, who "acted with the blessing of the Kremlin." Well, that is, they demand them from Russia. They have already decided everything, everyone knows.
There is still supposed to be some kind of international commission, some kind of investigation, from which Russian specialists were suspended, but the commission will eventually say something, and how it will say it will be considered correct.
I'm still waiting, when patriotic lovers of ironic questions will finally understand: there is absolutely no difference who really hit the Boeing, it will hang on Russia anyway. And no one will feel constraint.
Through 20 – 30 for years, some indefatigable Western journalist or even a politician will write a book about how it was, where he will reveal the dirty mechanics of Western politics and speak out in defense of Russia ... The book will make a noise that lasts for several months ... But and all
No one is interested in your evidence. For external use of the truth is no more. Another question is that truth is still needed for internal use, for an adequate perception of reality, but nobody in the outside world is interested in our truth.
I had a homegrown theory that the Soviet Union was largely disintegrated because of the truth. Due to the fact that people (educated by Russian classics, this is very important: from Russian classics, brains become unusually sensitive and all conscious processes in the body become aggravated) - these people suddenly began to dump tons of horrendous truth about their life and life.
People knew a significant part of the truth before, but in the doses taken out, and here it became very much, it went in a stream, it was not balanced in any way (it was not balanced by another truth) - well, it was drowned in it. Too many began to think that it was impossible to continue living like that. Why? Well, that's impossible. We are too bad.
And this drama, which was unfolding on the stage, was watched by the "civilized world" from the stalls and the amphitheater. The fact that in our country, broken by the one-sided truth, has become recognized as "impossible", they can still have it. Its interpretation of any
stories
- can.
Lying is possible. Any intrigue is possible, if you don't know about it or know too late, when all the benefits will be obtained. And you will see: all citizens who are now in key posts of Russian politics have good chances to find a peaceful haven in the West.
They have already mastered the outlook on Russia of that side, the side of the amphitheater, the side of observers and beneficiaries.
They say "only not Putin" - and give the only rationale: because of the Crimea. But this is also proof: the only patriotic gesture can lead to the rejection of the Russian politician in the West.