The Indian Navy completed the first (after being commissioned) modernization of the aircraft carrier Vikramaditya, the former Russian aircraft carrier Cruiser Admiral Gorshkov, reports
MIC
with reference to the Indian commander
fleet
Murugesana.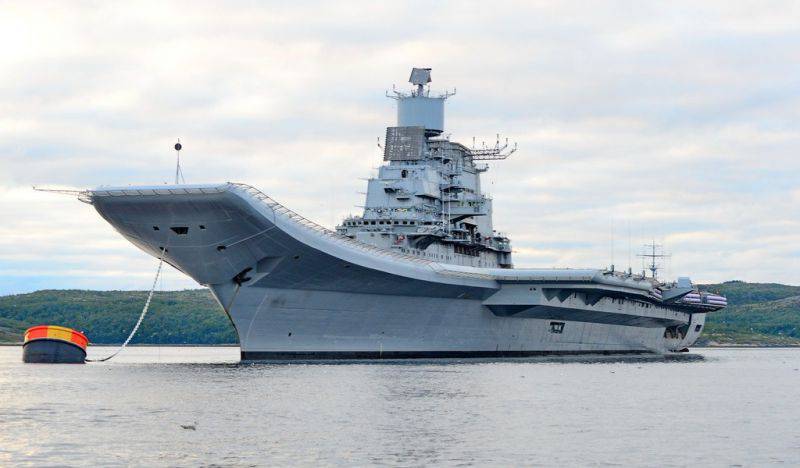 Murugesan said that "in the process of modernization, the ship was equipped with Russian 30-mm six-barrel automatic ship-based artillery systems AK-630 and Israeli ship-based missile-launched Barak-1 artillery systems".
"In the near future, Vikramaditya will be ready to return to service," he added.
Help newspaper:
"The aircraft carrier arrived in India in January 2014 of the year. The supply contract was signed on 2004. Under the terms of the agreement, India received the ship free of charge, but paid for its repair and modernization in Russia, as well as the delivery of MiG-29K / KUB carrier-based fighters, Ka-27 and Ka-31 helicopters intended for basing on the aircraft carrier. "