Israel and Saudi Arabia decided to forget about their contradictions and unite against the background of the agreement on the Iranian nuclear program, writes
"Expert"
. A few hours before its signing, Israeli Prime Minister Benjamin Netanyahu stated that it was "amazing
historical
error".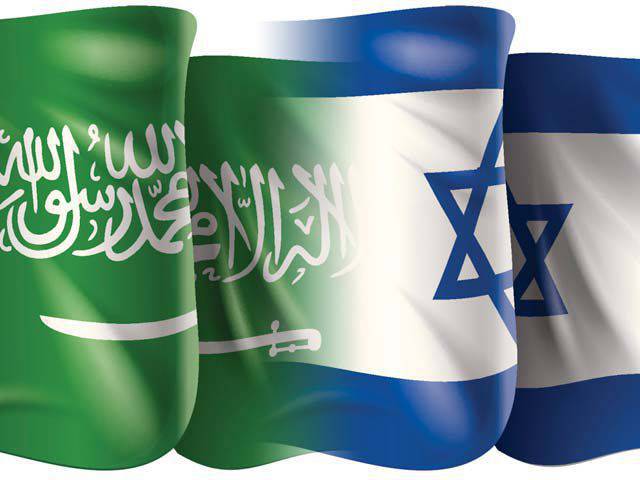 "Israel does not consider itself bound by this deal with Iran. Iran continues to strive for the destruction of Israel, so we will defend ourselves, "he said.
In Saudi Arabia, they also believe that Shiite Iran is a rival in the opposition to leadership not only in the region, but throughout the Muslim world. According to the Saudis, it is Tehran that is responsible for most of the conflicts in the Middle East.
Against this background, the authorities of both states announced rapprochement. However, it is still unclear what particular forms it will take, since there is still no official relationship established between Riyadh and Tel Aviv.
"It could well join this front, and most likely another major Sunni power will eventually join - Turkey. Ankara cautiously welcomed the agreement in Vienna, but Turkish Foreign Minister Mevlüt авavuşoлуlu expressed hope that Iran would change its policy in the region, which he called "sectarian," the newspaper notes.