Russian President Vladimir Putin said during a meeting with government members that three out of five billion dollars that the IMF will transfer to Ukraine before the end of this year should be transferred to Russia, the newspaper writes
"Sight"
.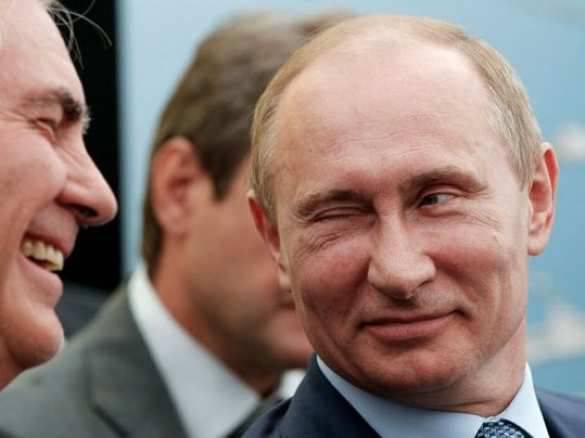 "About 5 billion US dollars by the end of the year (Ukraine should get)," - said during the meeting, Russian Finance Minister Anton Siluanov.
"Of these, 3 billion is us," Putin added.
Earlier on Wednesday, Siluanov said that the Russian Federation was waiting for the payment of debt from Ukraine in the designated time frame.
Meanwhile, on Tuesday, Ukrainian Finance Minister Natalia Yaresko said that Kiev still believes that Russian debt is included in the debt restructuring process.
9 July, the Minister of Finance of the Russian Federation said that Russia is not going to write off the Ukrainian debt, and in case of non-payment will appeal to the courts.