In August, at the Ashuluk and Kapustin Yar polygons there will be a large-scale field exit of the air defense units of the Southern District, reports
TASS
message of the press service of the Southern Military District.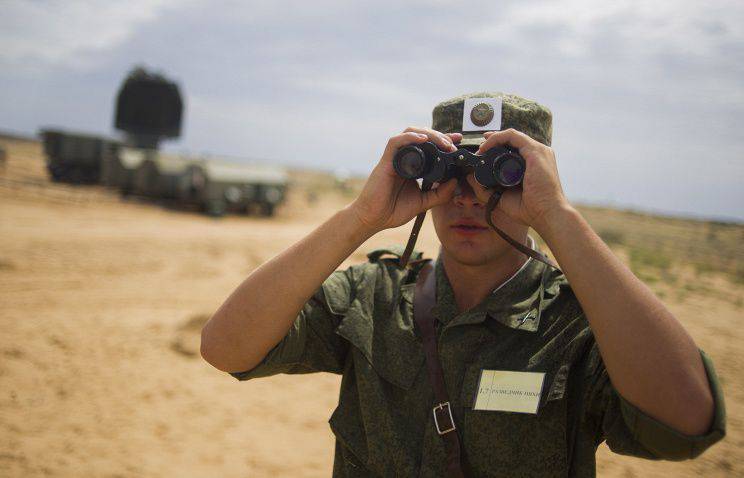 "Personnel and military equipment of units of the military air defense units of the Southern Military District, which will take part in exercises of the air defense forces and at the end of summer, began to arrive in the Astrakhan region at the Kapustin Yar and Ashuluk training grounds
aviation
military district. By the end of July, over 1,5 thousand troops and about 700 weapons and military equipment are planned to be delivered at the unloading station by trains from the Republics of Crimea, Dagestan, Chechnya, North Ossetia-Alania, Adygea, the Volgograd Region, the Stavropol and Krasnodar Territories, "the press said -service.
It is noted that "the active phase of the field exits will be held at the last stage - from August 31 to September 4, during which they will train fire control and live firing of all types of weapons in units as close as possible to combat".
"To designate a conditional enemy, it is planned to use tactical aircraft, which will make more than 100 aircraft sorties," the press service added.
During training, anti-aircraft gunners will work out the issues of covering important objects from an air attack. "The air defense units will use Igla man-portable air defense systems, Tunguska air defense missile systems, Shilka air defense artillery systems, Strela-10, Thor and Osa air defense systems," reads release.
The district clarified that 90% of the time in class will be devoted to "tactical, special and technical training." The rest of the time, the fighters will improve their driving skills.
"The duration of daily training sessions will be up to 10 training hours," the press service said.