By the end of 2015, the United Instrument-Making Corporation will deliver dozens of complexes to monitor the work of the crews of armored vehicles and missile and artillery weapons to the CSTO and North African countries, reports
TASS
with reference to the press service of the company.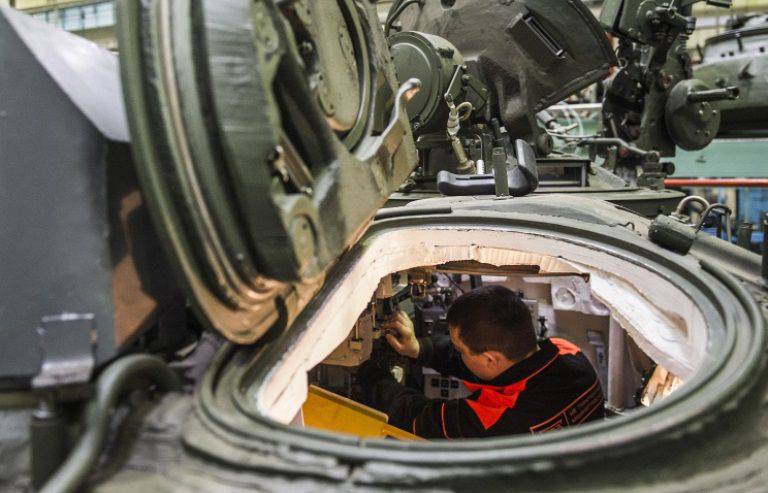 "The system is capable of real-time tracking of all crew actions, recording negotiations, and also displaying data from technical vision channels on the operator's screen to assess firing accuracy," the release said.
"The equipment of the complex can be adapted for any kind of equipment, while the design and ergonomics of combat vehicles are not violated. Compared to foreign analogues, this complex is several times cheaper and works on individual communication channels, "said Vladimir Maslyuk, general director of the Moscow Compass design bureau (system developer). He also noted that "the complex can interact with the existing communication equipment for data transmission to the National Defense Control Center of the Russian Federation".
In Russia, the system will be shown on the "Tank Biathlon 2015". In addition, everyone will be able to get acquainted with the novelty at the military exhibition "Russia Arms Expo-2015".