Specialists of the Israeli defense concern "Raphael" made a video on which you can see how the Iron Dome missile defense system is shooting down two unmanned aerial vehicles, reports
NEWSru.co.il
with reference to
Walla news
. The video was intended for internal use, but was made freely available.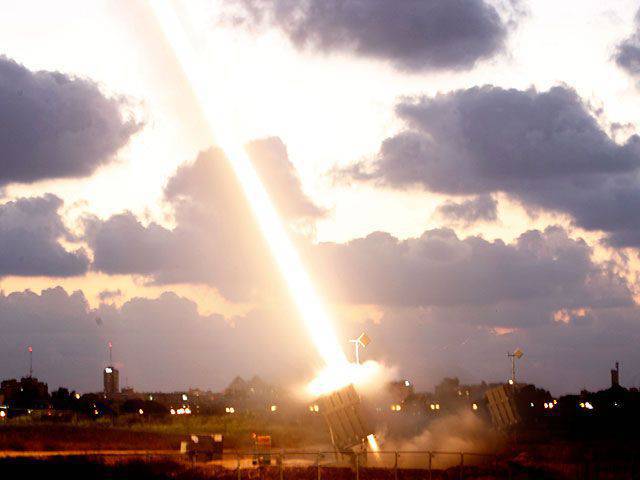 It is noted that employees of the concern handed over the video to a journalist as part of a marketing company, without informing the Ministry of Defense and the security service. Soon the video was posted on YouTube.
At the moment, the Israeli Defense Ministry is investigating the circumstances of the "leakage", and this is also the company "Raphael". In addition, representatives of the group said that the published video has nothing to do with the tests, which the Israeli Ministry of Defense reported last week.