The exercises of the missile formation with the missile launch of the Iskander-M complex will be held at the Southern District test range, reports
TASS
message of the press service of the Southern Military District.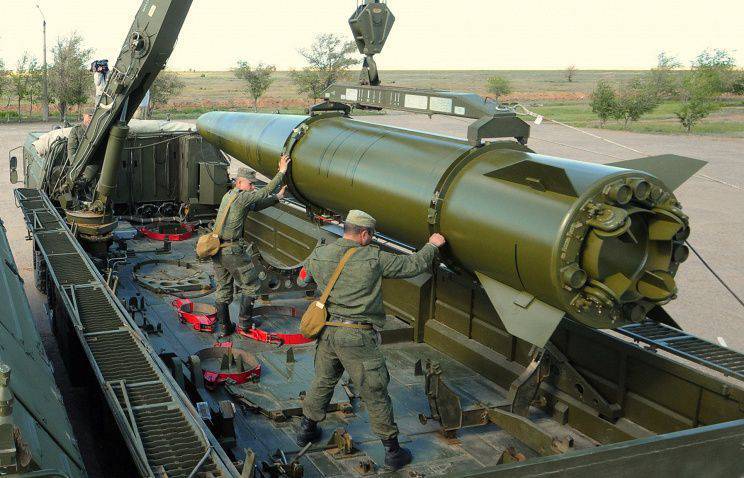 "The servicemen of the missile formation of the Southern Military District, stationed in the Krasnodar Territory, began preparations for the exercise with the launch of operational-tactical missile systems (OTRK)" Iskander-M ", which will begin on the Kapustin Yar testing ground in the Astrakhan region in late July
", - says the release.
It is reported that "within the framework of the exercises, the brigade's subunits will be brought to the highest degree of combat readiness, the Iskander-M crews will make an 800-kilometer march to the site of tactical maneuvers."
"In the course of the exercise, combat calculations will carry out missile strikes against various ground targets and infrastructure facilities of a conditional enemy located at a distance of 300 km",
- informed the press service.