Canadian journalists investigated the incident that occurred in Kiev during the Maidan coup in 2014. It turned out that a group of anti-government activists used the Canadian embassy as a refuge, reports the Toronto Star newspaper.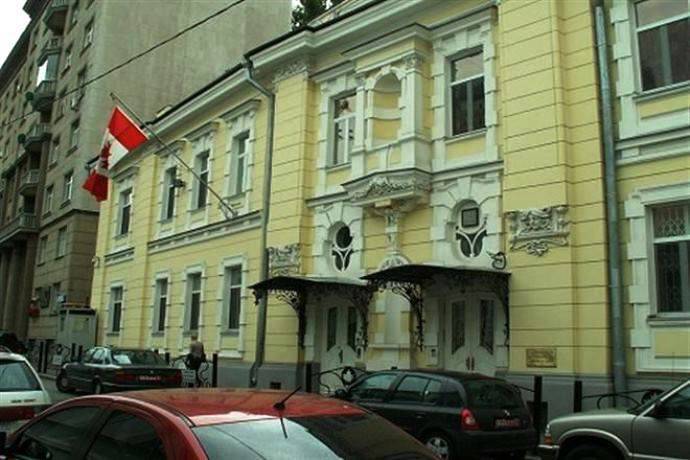 "According to many sources in Kiev and Ottawa, it all started when one of the protesters, who were persecuted by the police, began to wave a Canadian passport in front of the embassy's security. As soon as the door opened, it was followed by other demonstrators armed with sticks and stones from the pavement, "the channel quotes the publication.
RT
.
"Among the protesters was a Canadian passport holder who was in any way associated with this group," explained Roman Vashchuk, the Canadian ambassador to Ukraine. - The demonstrators for several days actually lived in the embassy lobby. This fact was not previously advertised. "
"Ukrainians have not caused damage to the building," he added. "As I was told, this went on for several days, and they left flowers before they left."
Meanwhile, according to the Ukrainian Ministry of Internal Affairs from 2014, "the radicals committed pogroms at the embassy, ​​hijacked a truck, which was then sent to a crowd of people". In the end, 3 people suffered, and the car was burned. According to a later version, the car was used to transport the wounded.
Now Vashchuk calls for secretion a "gesture aimed at meeting people suffering from unrest."
The former authorities started investigations into this fact, but after the flight from the country of Yanukovych, the case died down.