Seven economic bills proposed for consideration by the Verkhovna Rada will significantly weaken efforts to restore economic stability in Ukraine, said Paul Thomsen, head of the IMF's European Department.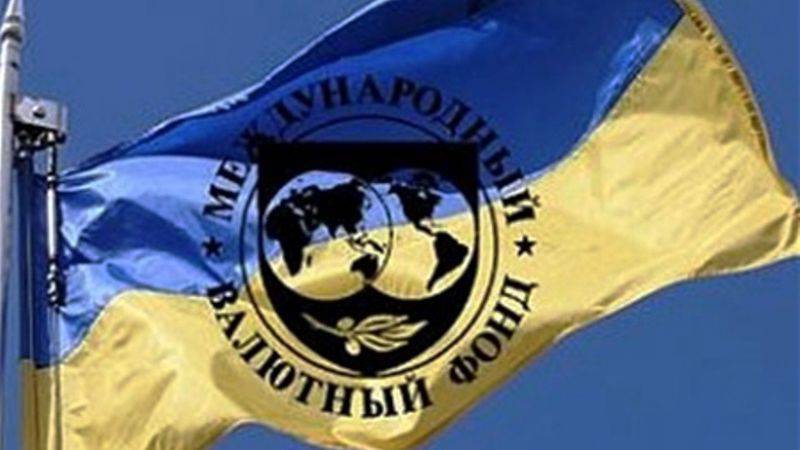 Thomsen noted that "the Ukrainian authorities are taking decisive progressive measures in response to long-term economic imbalances, despite the difficult economic and financial situation."
"At the same time, we observe with concern the recent legislative initiatives aimed at expanding this movement. We are talking, in particular, about a package of seven bills in the fiscal sphere, which are proposed to be submitted next week to the parliament. These bills make it impossible to take measures that were carried out in the context of the IMF-supported program, in the field of pension reform, energy sector reform and rationalization of expenses, "the newspaper quoted the statement.
Look
.
At present, Ukraine is in the toughest political crisis, which affects its economy and public sector. Earlier, Yatsenyuk said that this year "the country faces the challenge of surviving."
As the leader of the Ukrainian Choice movement, Viktor Medvedchuk, noted, "through the efforts of highly professional domestic and foreign reformers and European integrators, Ukraine has been brought to a pre-default state."